Hayes Joins AED Foundation as Vice President of Operations
November 13, 2018 - The Associated Equipment Distributors (AED) recently hired Cory Hayes as vice president of operations for The AED Foundation.
The AED board of directors has recommended an effort to aggressively increase focus on the workforce skills gap facing the industry. The continued development of The AED Foundation's accredited diesel technician footprint remains a top priority to provide a quality workforce to AED members in North America.
As part of the expanded efforts, Hayes has been brought in to spearhead operations.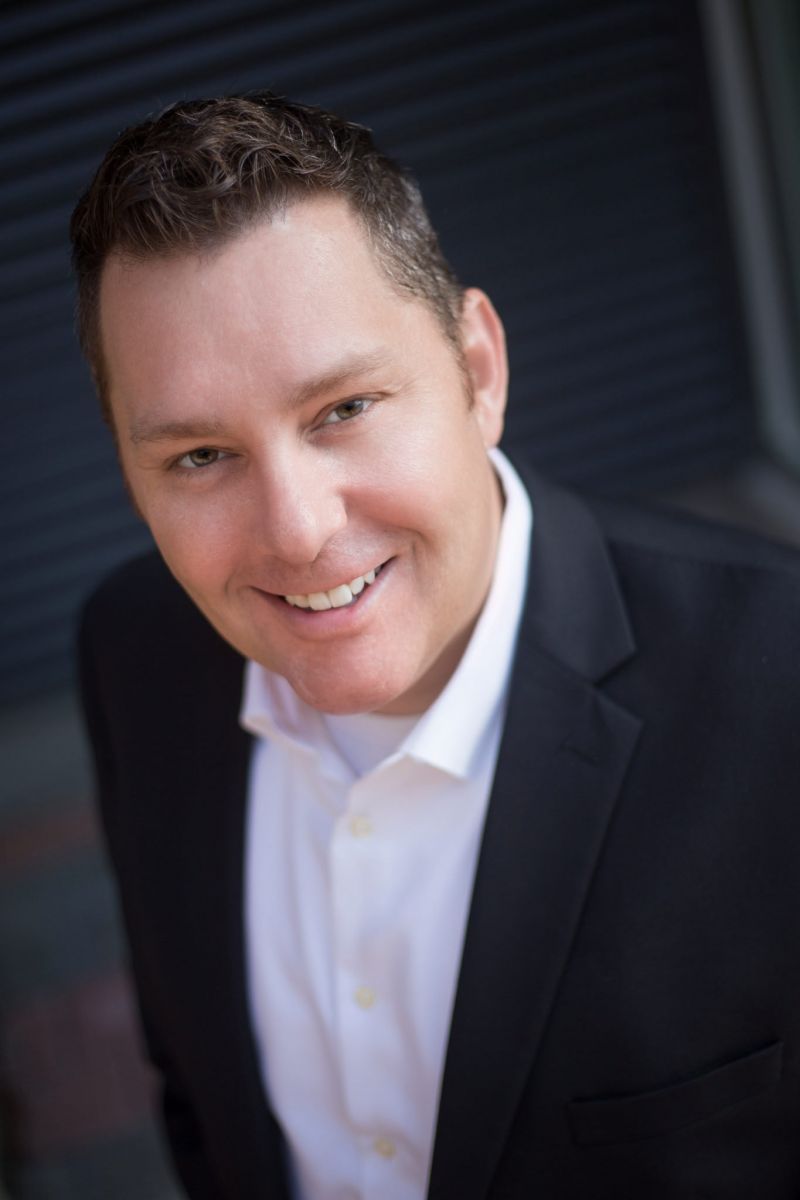 He has nearly 20 years of experience in the heavy equipment industry, working with dealers, OEMs, and service providers. He brings a decade of experience from the private sector, having worked at a leading consulting firm that helps heavy-equipment dealers improve operational, financial, and management practices.
Hayes also brings nearly a decade of experience serving in mid-level and executive roles as vice president of training and education at the largest regional trade association in the agriculture sector.
"Serving as a leader within the equipment industry over the years, I've had the privilege of working with AED on industry projects, as well as at regional chapter meetings," Hayes said. "I look forward to working with AED members to construct pathways to opportunities and enhance the programs that the Association and The AED Foundation offers."
As vice president of foundation operations, Hayes' is responsible for providing oversight and support to the existing AED Foundation team. Key areas of focus are furthering the organization's mission to accredit more than 10 new diesel technician programs at North American colleges and high schools in 2019, overseeing capital campaigns for The AED Foundation, and contributing to the workforce and development programs offered to the construction equipment industry.
"As The AED Foundation embarks on an ambitious growth strategy, we are very pleased to have Cory Hayes leading the charge," said AED President and CEO Brian P. McGuire. "His knowledge of our industry and his resources throughout North America will ensure our success."
AED is an international trade association representing companies involved in the distribution, rental, and support of equipment used in construction, mining, energy, forestry, power generation, agriculture, and industrial applications.
The AED Foundation enhances the success of member companies by encouraging continuous learning, by providing educational opportunities for today's employees, and by improving the availability and quality of equipment industry employees in the future.