ABLE Equipment Rental Appoints New Chief Financial Officer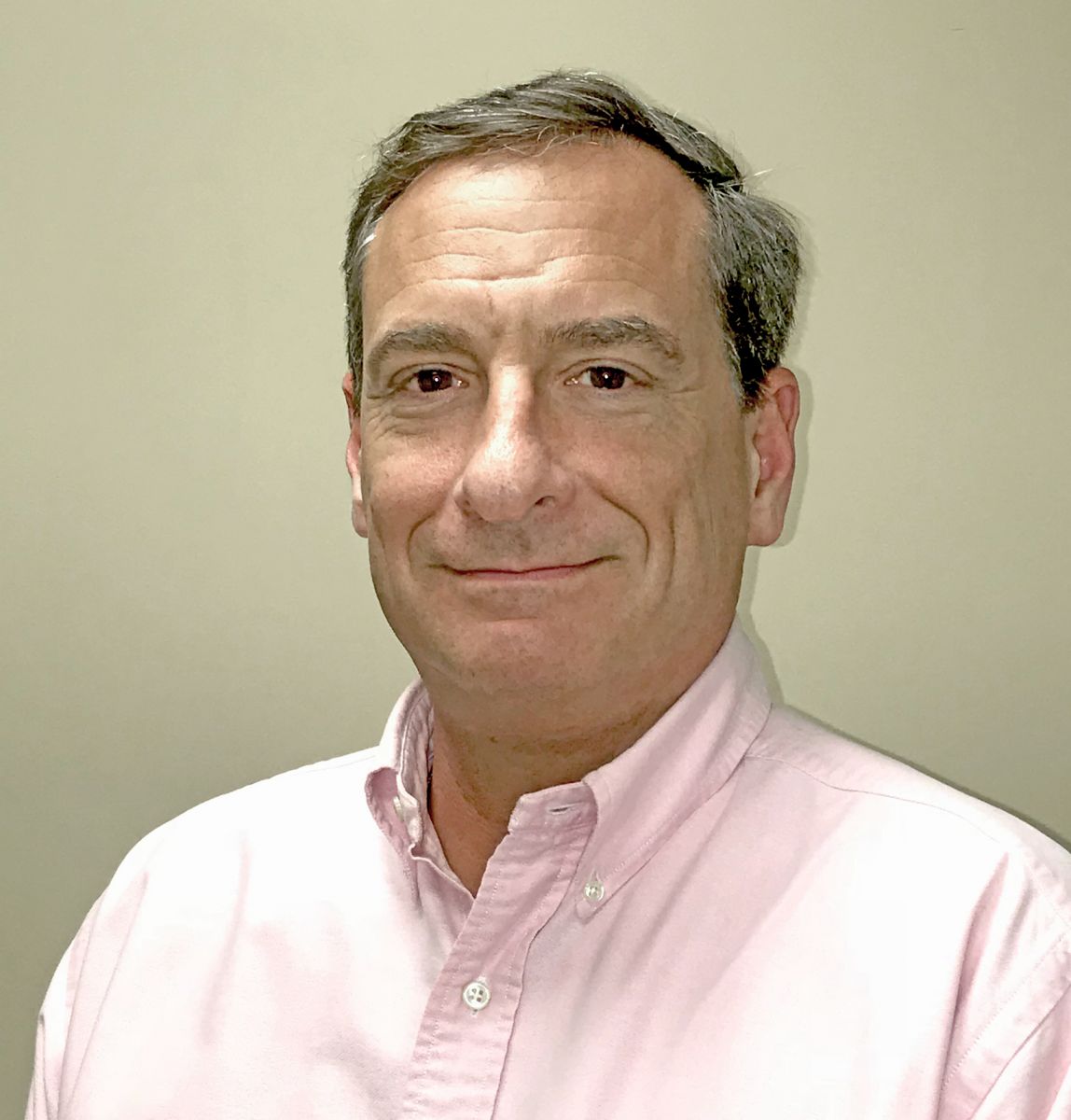 Thomas Caldaroni
May 6, 2019 - ABLE Equipment Rental has appointed Thomas Caldaroni as chief financial officer, effective April 30.
Caldaroni has held several key leadership roles with operational and financial responsibilities for large Fortune 500 companies (including Terex), as well as smaller- to medium-sized enterprises. His full spectrum involvement from sales and operations to compliance and risk management has contributed to the development of highly successful teams and ventures.
"We're thrilled to have a proven leader like Tom join our team," said ABLE CEO Steven Laganas. "He has the unique ability to quickly digest functional processes and foster continuous improvement, while growing and managing daily operations. Together, Tom's focus on developing talent and building organizations consistently delivers results."
According to the company, Caldaroni brings strong analytical skills, plus a demonstrated strategic leadership style with a "roll up your sleeves" attitude.