AED Names New Head of Government Affairs, Adds Regional Manager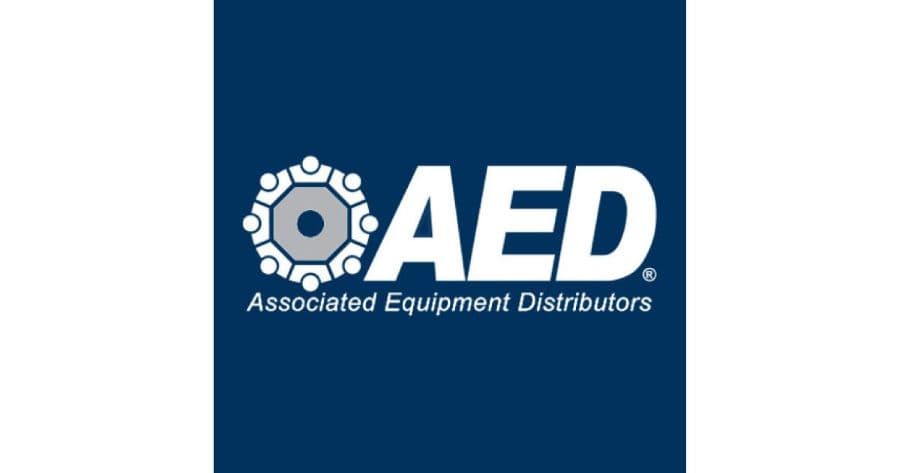 June 30, 2023 - Associated Equipment Distributors (AED) has added Nichole Stoltz as senior regional manager and promoted Jonathon Porter to manager of government affairs.
Stoltz is a graduate of North Dakota State University and has extensive experience in the heavy equipment industry. Most recently, she was director of operations at Sunward America, a global construction machinery manufacturer headquartered in Denton, Texas.
As senior regional manager, Stoltz covers the south-central region of the United States, including New Mexico, Texas, Oklahoma, Kansas, Missouri, Arkansas, Louisiana, and Mississippi.
Her primary responsibility is to build and support relationships with current AED member dealers to ensure those companies are maximizing the value of their association membership.
"We are excited that Nichole has joined the AED team," said Daniel B. Fisher, AED's senior vice president of government and external affairs. "Nichole's equipment industry experience combined with her established relationships will be a significant asset to both the association and our members."
Stoltz replaces Porter, who has been promoted to manager of government affairs and is now joining the AED government affairs team headquartered in Washington, D.C.
He focuses on advocating for the equipment industry's pro-growth policy priorities, and representing AED member interests before lawmakers and administration officials.
"Adding Jonathon to the government affair's office allows AED to expand its influence in Washington, D.C., as Congress considers issues important to equipment dealers, such as the Farm Bill, expiring tax provisions, and implementation of the bipartisan infrastructure bill," said Fisher. "As we always say, 'if you're not at the table, you're on the menu,' and Jonathon will allow AED to have a seat at more tables to achieve public policy victories for the equipment industry."