AEM Invites Nominations for 2021 Hall of Fame Inductees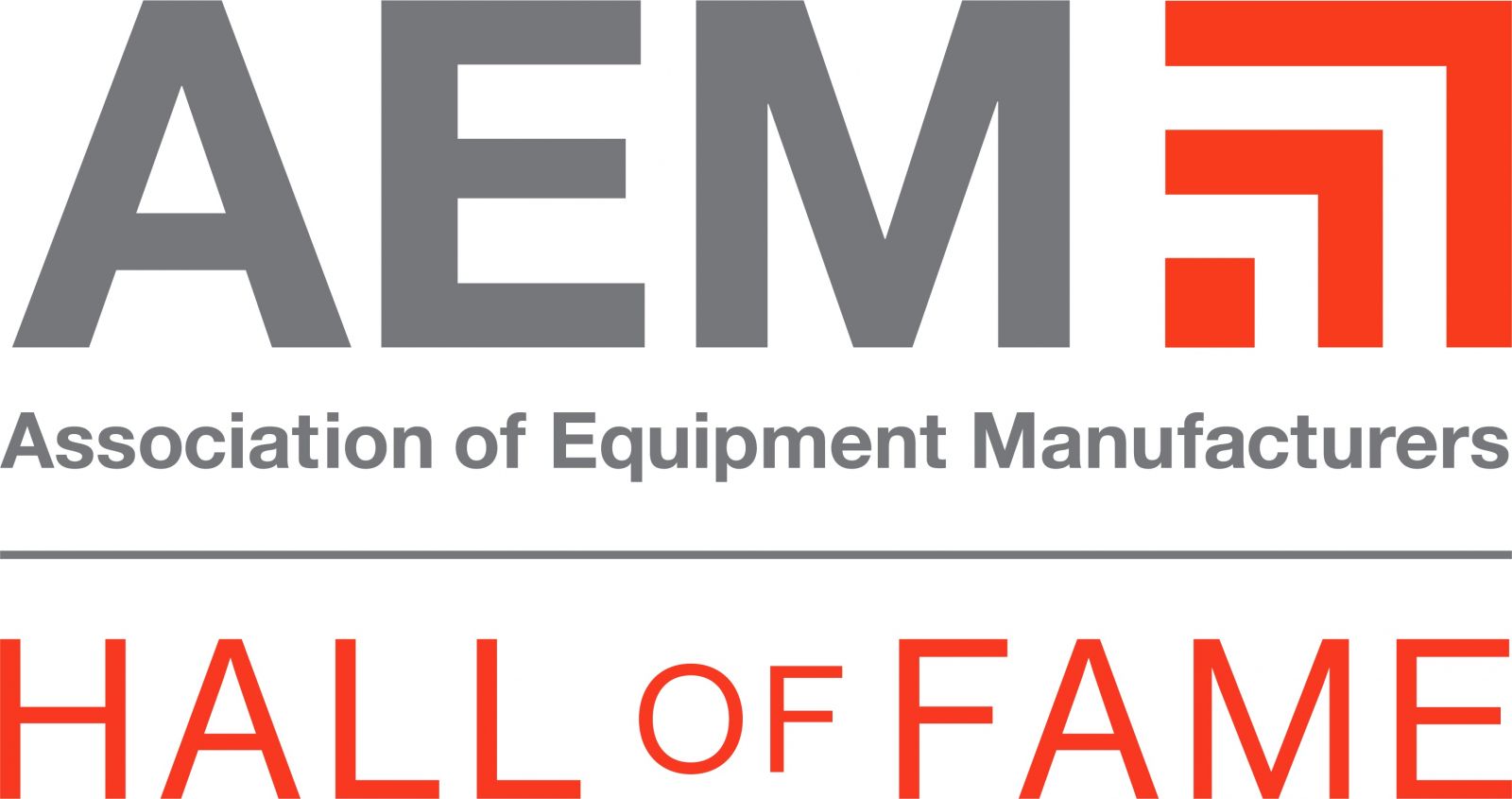 April 10, 2021 - The Association of Equipment Manufacturers (AEM) Hall of Fame is inviting nominations for potential inductees who have made an impact on the equipment manufacturing industry.
Nominations may be submitted until June 11, 2021, and can be submitted online here.
The AEM Hall of Fame (formerly CIMA Hall of Fame) recognizes the pioneers whose inventions, ideas, leadership, and courage have contributed to the industry and to quality of life.
Since 1993, the Hall has honored pioneering individuals who invented, managed, built, and led the off-road equipment industry. It has recognized a wide range of people, from the inventor of the steam shovel to the woman who led one of the world's most notable equipment manufacturers to successfully take care of its people while improving its profits.
Anyone in the equipment manufacturing industry or the wider public can submit a nomination.
The Hall seeks to recognize those who exemplify innovation, industry contributions, leadership, and social responsibility, in the equipment manufacturing industry.
In 2020, AEM, an organization that supports North America's manufacturers of construction and agricultural equipment, inducted three notable leaders into its Hall of Fame: Art Moore, founder of Snorkel Lifts; and brothers Ray and Koop Ferwerda, inventors of the Gradall hydraulic excavator.
This year, AEM is expanding the traditional idea of a Hall of Fame member. It is looking to recognize contributions to the industry from more diverse corners of equipment manufacturing, including people from different roles and positions, as well as from smaller manufacturers.
"The AEM Hall of Fame is a collection of individuals who made the industry that made modern America possible," said AEM President Dennis Slater. "We look forward to celebrating the next innovator-leader selected by our independent panel."