All Terex Service Centers Now Can Service Load King Cranes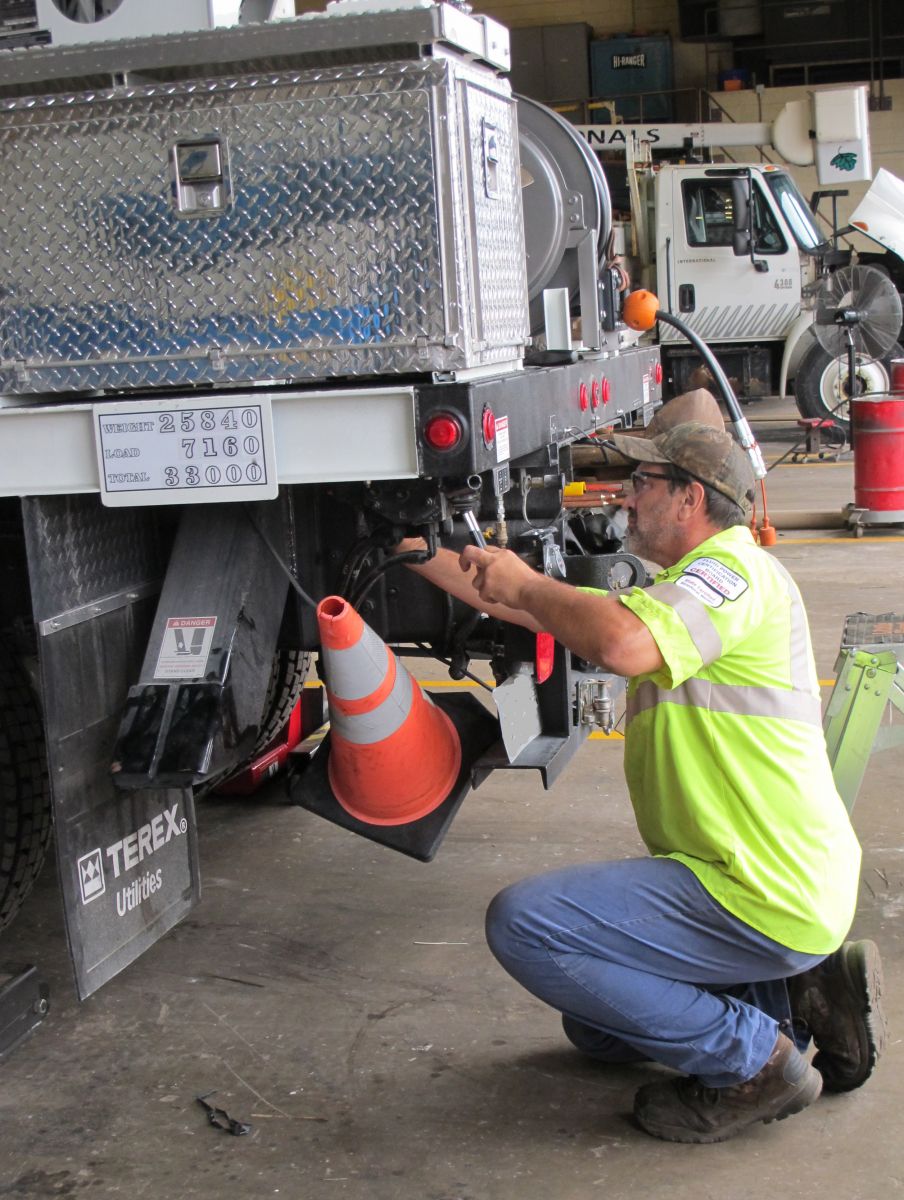 March 4, 2020 — Load King LLC has named all Terex Services locations as authorized service centers for Load King cranes. Load King LLC is a wholly owned subsidiary of Custom Truck One Source.

As authorized service locations, Terex Service Centers now provide maintenance, repair, and parts for Load King products.
"We are very excited to partner with Terex Services to offer their existing knowledge of after-sales support for our products in this important market," said John Lukow, senior vice president of Load King Cranes.
Richard Gunderman, vice president, parts and service for Terex Services, said, "Through this exciting relationship with Load King Cranes, we look forward to providing service support to their customers. By working strategically with our customers, we are able to provide multiple avenues of assistance through our service offerings, parts support, and equipment training throughout the United States."
In all, 19 Terex Service Centers are located coast to coast in the United States. Each one now provides services for Load King boom trucks, truck cranes, and Terex legacy products for Load King customers within 150 miles of its location.
Load King customers can contact Terex Service Centers directly at 1-844-TEREX-4U (1-844-837-3948) or contact Load King's call center at 1-833-281-7911.