ArborWorks Names Bardonaro as CEO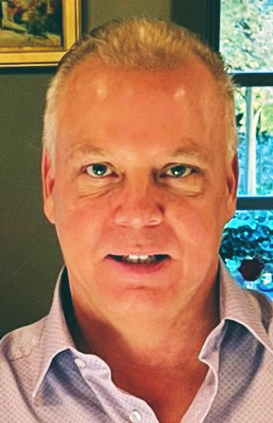 Jan. 5, 2022 - ArborWorks Inc., a professional utility tree-service company based in Oakhurst,
California, has named Frank G. Bardonaro Jr. as its CEO.
The company's more than 1,200 employees offer vegetation management for utilities, municipalities, highways, businesses, and residences throughout the western U.S. Bardonaro was previously
chief operating officer and president of sales at Maxim Crane Works.
During 40 years in the crane industry, he served in top leadership roles, including managing
director of sales at Terex and CEO at AmQuip Crane. He also led many industry safety initiatives.
ArborWorks aims to continue to expand organically and via acquisitions under his leadership.