Aspen Equipment's Iowa Manager Gets PAL Pro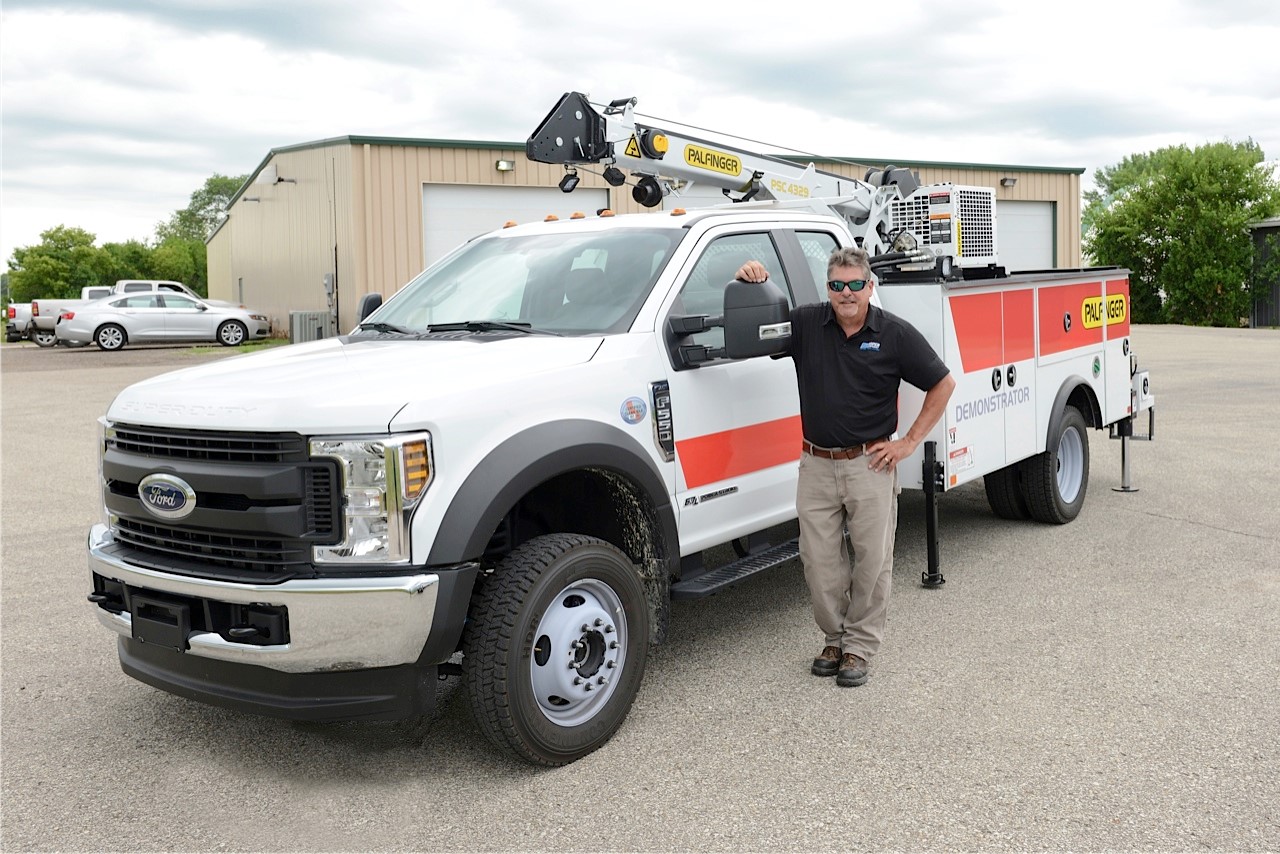 August 8, 2019 - Aspen Equipment's Iowa Territory Manager, Tom Nugent, will now be representing the PAL Pro line of mechanic trucks throughout Iowa. Nugent has been selling construction equipment for over 30 years.
"With Tom's unsurpassed industry experience and market knowledge, adding the PAL Pro line just makes sense," says Todd Foster, president of Aspen Equipment. "Aspen already has a significant following with the PAL Pro line in Minnesota and Nebraska. Tom is the right person to introduce the features and value of the product to the Iowa market."

PAL Pro mechanic trucks are engineered to handle the forces applied by a service crane and function as an efficient mobile shop for professional mechanics. Every PAL Pro is manufactured using A60 galvanized steel and dipped in PALFINGER'S E-Coat system to ensure the best possible rust prevention.