Atlas Crane Service Opens Central Illinois Division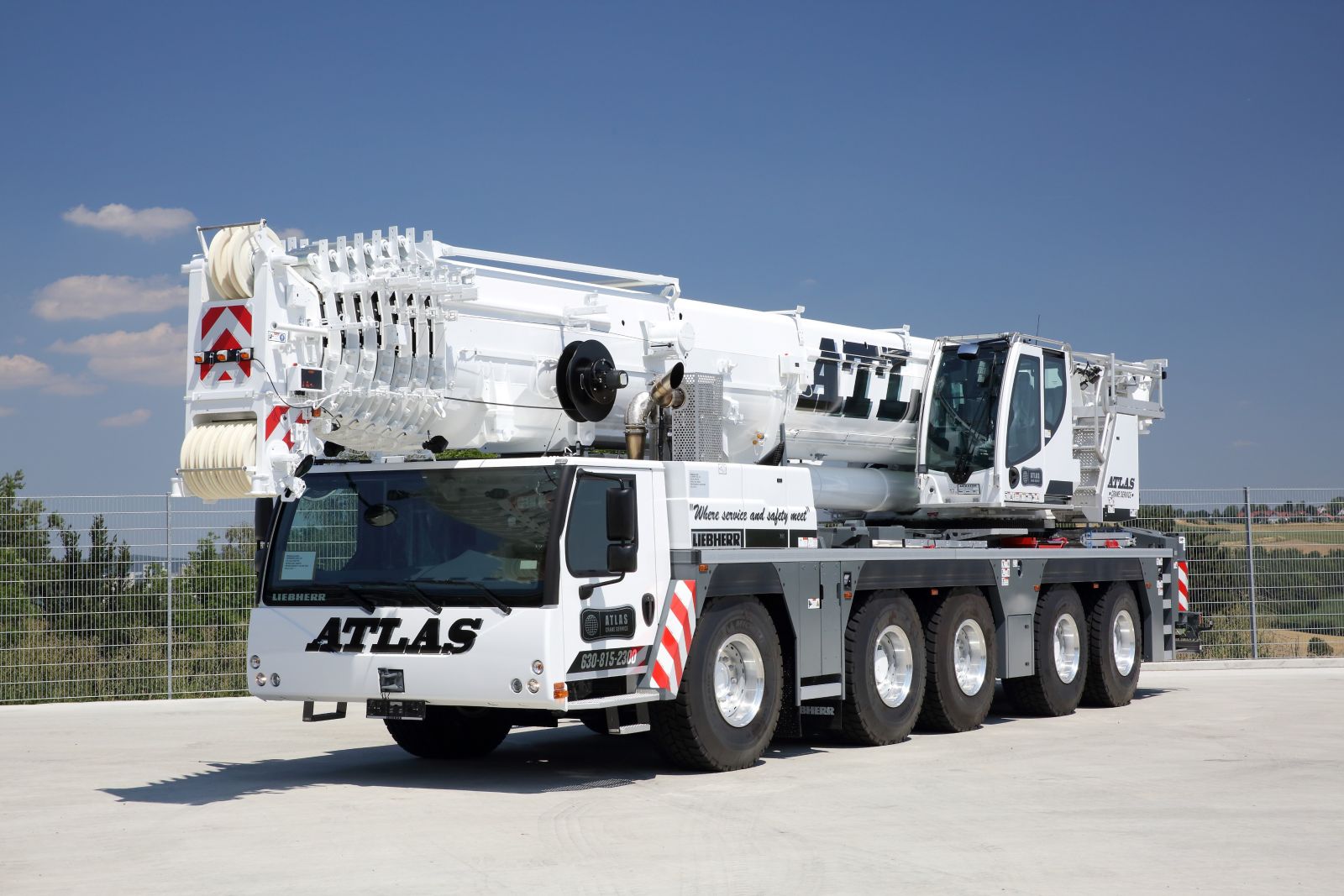 Sep. 12, 2019 - Atlas Crane Service, Aurora, Illinois, has established its central Illinois division in Ottawa, Illinois. The new branch provides crane services primarily within 200 miles of Ottawa.
The new Ottawa office features a fleet of six cranes in excellent condition ranging from a 30-ton boom truck to a 275-ton, five-axle all-terrain crane.From small lifts to large steel erection projects, Atlas Crane Service can support complex requests, drawing larger cranes and equipment from its headquarters in Aurora when needed.
Zach Prentis, president of Atlas Crane Service, says the new location was chosen because it is in the heart of an important area whose wind industry, industrial plants, construction contractors, communications companies, and other clients need lifting services nearby.
The Ottawa branch features a 5,000-sq.-ft. building on 3 acres of land and is staffed with experts who can help customers specify the right crane for any lift. The branch is managed by Bill Cattani, whose years of experience working with his father at Cattani Cranes has given him outstanding knowledge of both cranes and the area's customers.
Says Prentis, "The new branch in Ottawa is stocked with high-quality equipment, staffed and headed by crane experts, and strategically located to minimize travel time for customers in the region."
In addition to cranes, Atlas' central Illinois division offers self-propelled aerial work platforms with platform heights to 185' and telehandlers with capacities to 8 U.S. tons and lifting heights to 55' from sister company Atlas Aerials.
One of the cranes stationed in Ottawa is a newly arrived 275-U.S.-ton capacity, Liebherr LTM 1230-5.1 all-terrain crane, one of the first delivered in North America.