Beagan Joins Pintsch Bubenzer USA Service Team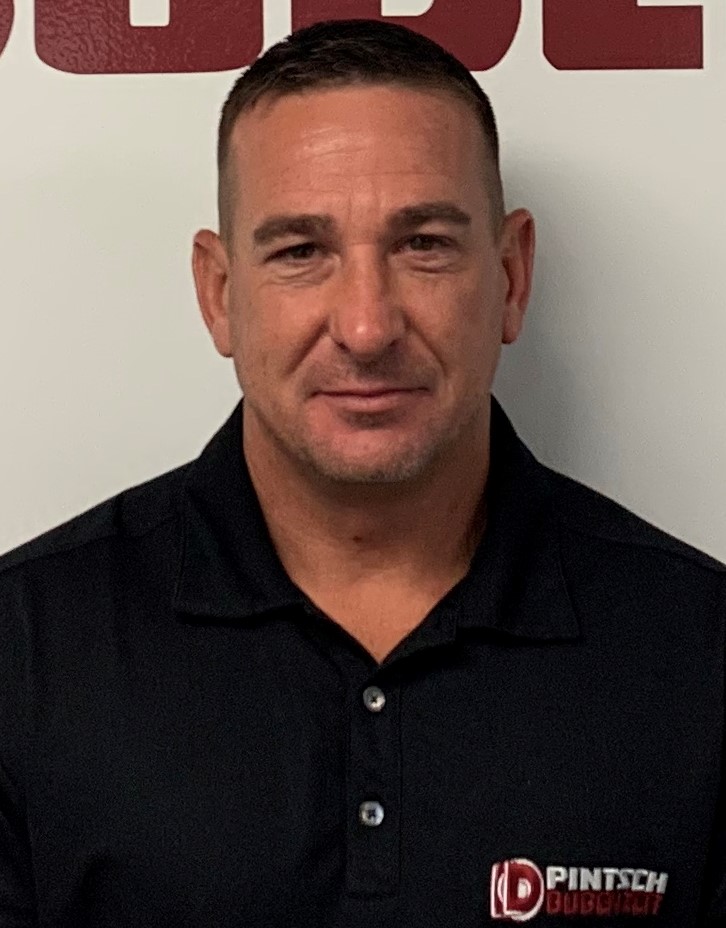 Oct. 27, 2020 - Pintsch Bubenzer USA has added offshore industry expert Brian Beagan to its service department. He reports to Jim Fields, service sales.
Beagan has spent the past 15 years performing heavy underwater construction on oil and gas projects in the Gulf of Mexico.
During eight years in the U.S. Marines, Beagan was trained as a diesel mechanic, then became an assault mountain climber and an instructor.
After serving for eight years, Beagan was honorably discharged. He then graduated from a commercial diving academy with a specialty in underwater welding and burning. He has worked offshore on various demolition, repair and installation projects since.
Pintsch Bubenzer makes high performance disc and drum brakes for cranes and other severe duty applications, as well as complementary products. Beagan will work on the company's complete line of Dellner Bubenzer Group products, dealing with new commissioning service calls, troubleshooting, preventive maintenance, and overall support for customers.
"If someone built it to work, I can fix it," Beagan said. "I'm fascinated by hydraulics, brakes, and the way heavy equipment works."
Joel Cox, president at Pintsch Bubenzer USA, said, "Brian's offshore experience is huge for us. He knows jackup rigs, platforms, cranes, and winches inside out. He will no doubt transition and work fluently in the business sectors we serve. In my experience, veterans bring discipline, a sense of camaraderie, organization, and a 'no mountain is too tall' mentality. I have seen the benefits of this time and again and Brian personifies that spirit."
Beagan joins a U.S.-based service team that is increasingly independent of technical support from manufacturing headquarters in Germany. Equipped with diagnostics, testing and rebuild technology, Fields oversees an operation that remains in constant dialog with end users, original equipment manufacturers (OEMs) and consultants at wind farms, offshore sites, ports, mines, steel mills, and beyond.
Beagan lives in southern Louisiana, near New Orleans, with his wife, Norma-Jean.