Broderson Hires Hisrich as VP of Sales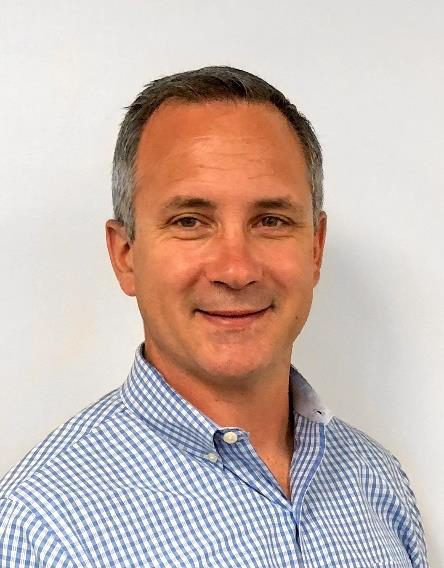 Ed Hisrich
September 21, 2018 - Broderson Manufacturing Corporation (BMC), Lenexa, Kansas, a manufacturer of industrial and rough terrain cranes, has hired industry veteran Ed Hisrich as its new vice president of sales. Hisrich will provide full oversight of Broderson's sales and marketing, service, parts, and technical services.
Hisrich brings more than 20 years of industrial equipment sales leadership to BMC. His most recent position was vice president of sales and customer support at Tadano Mantis Corporation, a manufacturer of telescopic-boom crawler, railroad, and specialty cranes.
"Ed has demonstrated great leadership and technical oversight as he expanded the global footprint for Tadano Mantis," said Jeff Bust, president of Broderson. "We are excited to have him focus that energy and passion on Broderson's product line and future growth."
Hisrich had previously been chief engineer at DredgeMasters International, Inc., a manufacturer of portable, cutter suction dredges, and as division sales manager at L&H Technologies, a leading industrial technology provider in the southeastern United States.
He holds a bachelor's degree in mechanical engineering from The Ohio State University and an MBA from Belmont University, Nashville, Tennessee.
The combination of Ed's background in Engineering and Industrial Sales experience will advance Broderson to the next level of industry-leading products and services.