Broderson Hires New Western Region Manager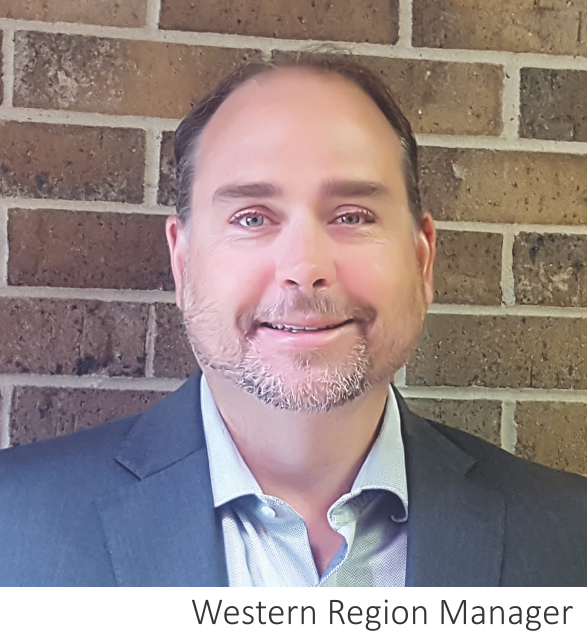 August 14, 2019 - Broderson Manufacturing Company (BMC) has added Dustin Dalton to the sales team. Dalton has a proven record of performance in sales and business development. Over the past 10-plus years, he has managed sales in the equipment industry in both the industrial and rail sectors.
"He has a firm understanding of how to optimize the use of equipment to solve problems and will be an excellent resource to our west region customers. We are excited that Dustin's talents will be a compliment to those that already exist on the Broderson sales team," said Ed Hisrich, vice president of sales for Broderson Manufacturing.

Dalton is a native of the Kansas City area and alumni of Pittsburg State University where he studied business administration and marketing.