Burger Retirement Brings Changes at Link-Belt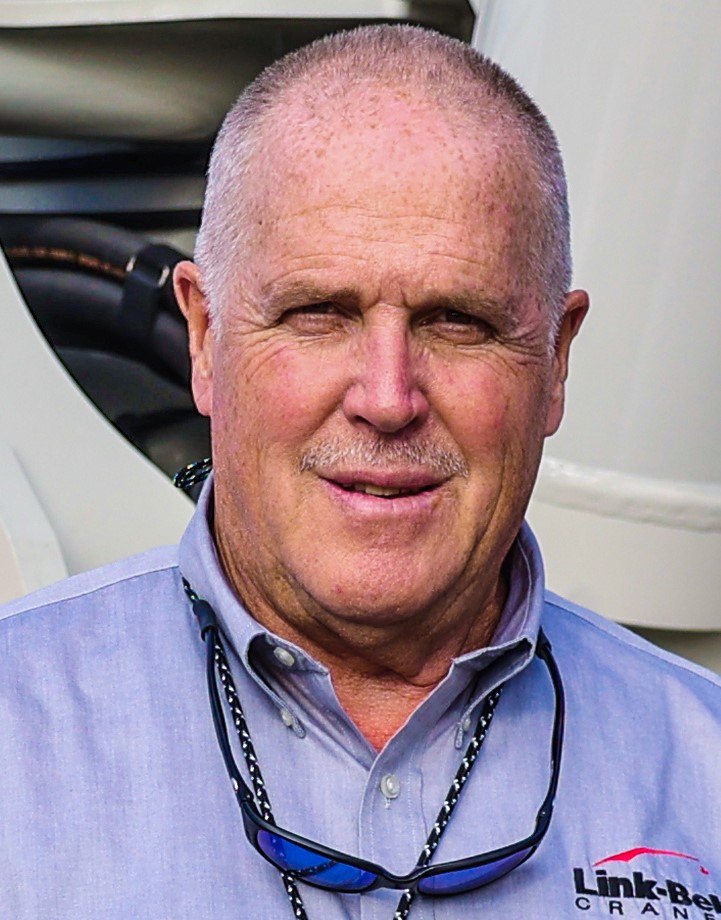 Burger
Jan. 13, 2023 – After 40 years of service, Roy Burger, manager of government sales and international sales, retired on Dec. 31, 2022.
Burger had led international sales at Link-Belt Cranes since 2008, and also had managed Link-Belt government sales since 2014.
Burger began his Link-Belt career in 1982 as part of the telescopic-crane manufacturing management team.
He moved to employee relations manager, then to telescopic crane product manager before becoming a district sales manager for the southeastern United States.
"For the past 15 years, Roy has been the face of Link-Belt's international business and a worthy ambassador of the Link-Belt brand in the international arena," said Bill Stramer, senior vice president of marketing, sales, and customer support. "Roy formed long-lasting relationships across the globe. We very much appreciate all of Roy's years of dedicated service for Link-Belt Cranes and wish him the very best in his retirement."
New Roles
Burger's retirement has changed the roles of three well-known Link-Belt managers.
As of Jan. 1, 2023, Pat Collins, director of product marketing, will take on the added responsibility of overseeing Link-Belt's international sales business.
Kelly Fiechter has been named product manager for rough-terrain cranes and will also take on responsibility for government sales.
Brian Elkins has gone from being product manager for rough-terrain cranes to product manager for lattice-boom and telescopic-boom crawler cranes.