Chellino and M-L Crane Group Add Midwest Regional Sales Manager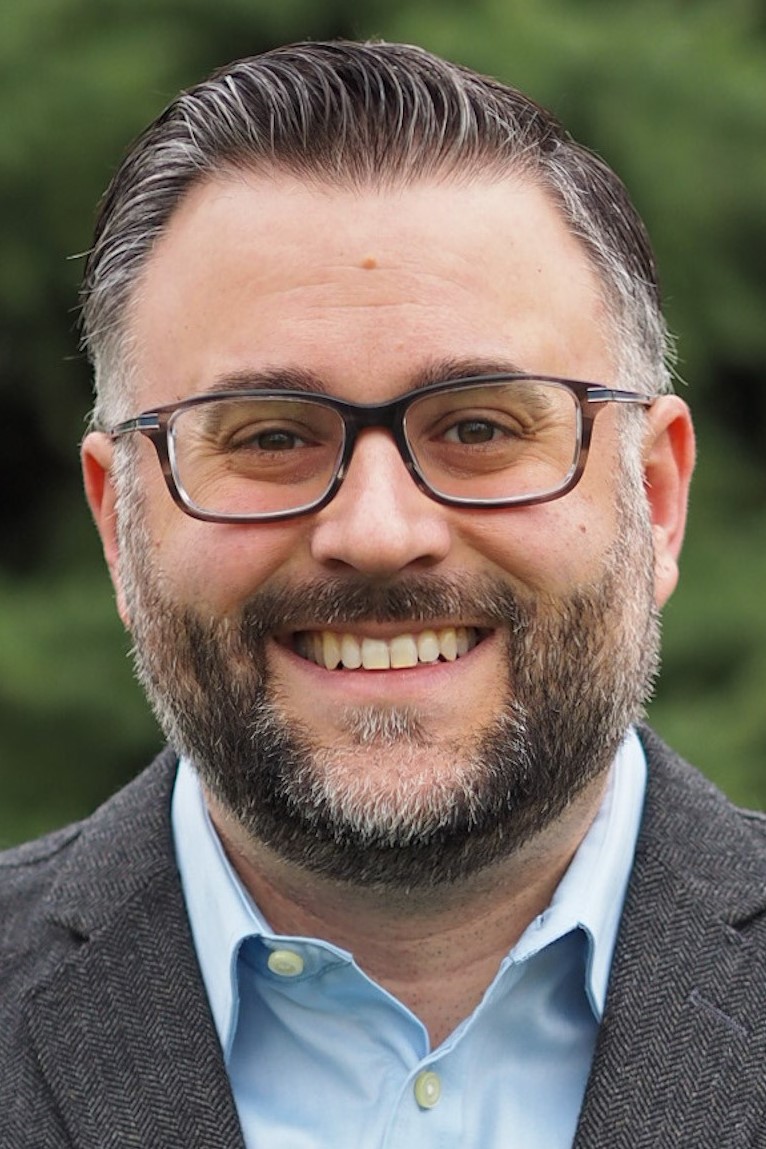 April 21, 2021 – Chellino Crane Rental, Joliet, Illinois, and its parent company, M-L Crane Group, Albuquerque, New Mexico, have added crane industry veteran Mark Priepot as their regional sales manager serving the Midwest.

Customers who need lifting solutions and crane rental in the region can count on Priepot to help analyze any lifting needs and recommend the right crane from one of the area's largest fleets.

Priepot comes to Chellino and M-L Crane Group with 16 years of experience in the heavy lift industry, and in the local Chicagoland market and Midwest region. He is an active member of the Association of Subcontractors and Affiliates (ASA) of Chicago.

Along with comprehensive knowledge in business development, estimating, sales, value engineering, and budgeting, Priepot is a certified expert in 3D lift planning software and has10 years' experience in planning engineered lifts and overall projects in the Chicagoland area.

"Mark's experience and knowledge of the business was easy to spot from the first moment we spoke," says M-L Crane Group's Senior VP of Business Development, John Rowe. "Part of our need to solidify our strategy of being the best service provider entails employing the best people. M-L Crane Group's expansion in the future will require career development and specialty management of current team members and future employees, so we have a deep-rooted desire to equip our people well. We believe that by using leaders and mentors like Mark, and relying on their professionalism and attention to detail, we will be able to successfully execute our growth plans for the company."