CIS Hires Greg Brown as Crane Inspector, Trainer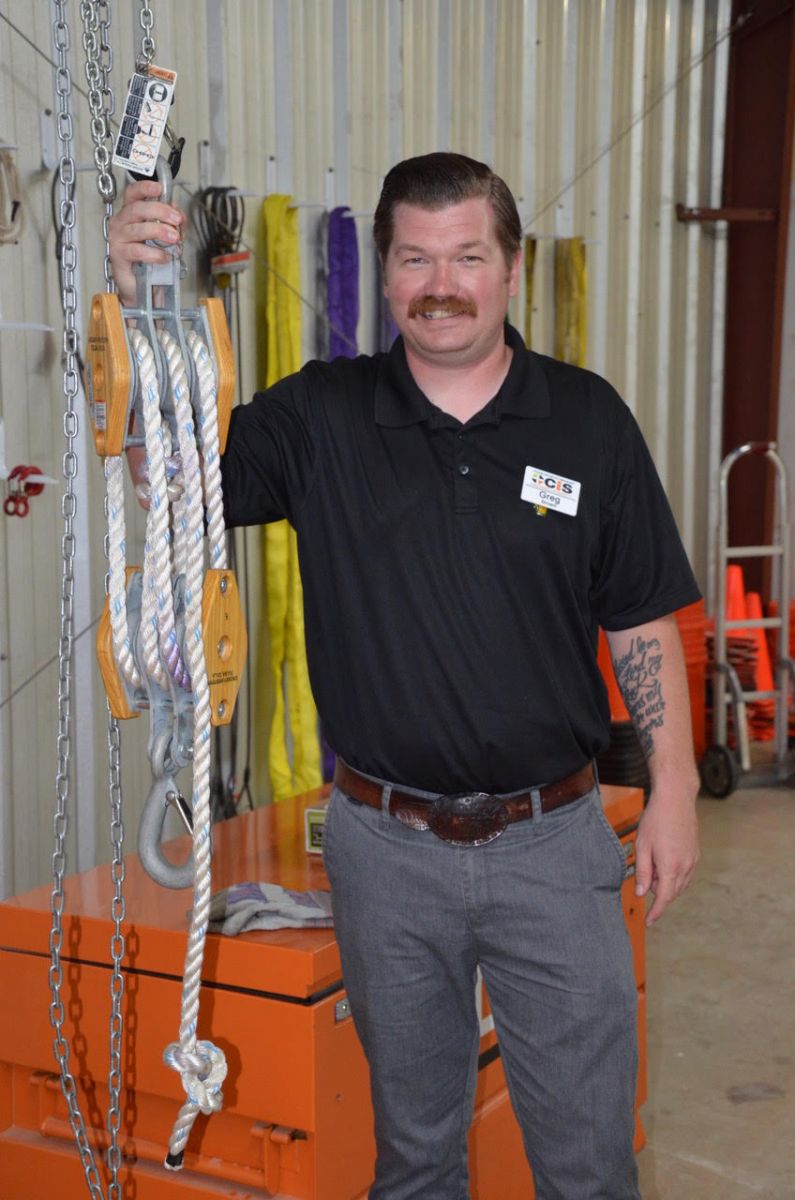 July 31, 2019 — Crane Industry Services (CIS), Carrollton, Ga., has hired Greg Brown as a crane inspector, trainer, and practical examiner. Brown is a U.S. Navy veteran, and has experience in rigging and hydraulics, working with cranes, forklifts, and other equipment used in the construction and entertainment industries.

"Greg Brown has impressive skills and experience from the entertainment rigging sector, as well as his military training," says Debbie Dickinson, CEO of CIS.

"There is a great need for equipment inspections in the entertainment industry," says Brandon Bowling, with United Rentals Sports & Entertainment Division, which rents lifting equipment to studios for rigging cameras and lights to machinery. He says safety is as crucial to the entertainment industry as it is to the construction sector, as studios require inspections and extensive operator and rigger training.

Brown is an NCCER-certified instructor, a mobile crane examiner, an assessment coordinator, and a curriculum performance evaluator. His background is in concert stage construction, and the similarities to vertical construction lie in the rigging involved, he says. "On the music side, you raise objects, like speakers and lights, and leave them there for the show. Then you bring them down. With cranes, you're moving materials to where they're needed. The rigging principles are much the same."