Construction Executive to Lead Fleet Cost & Care Business Development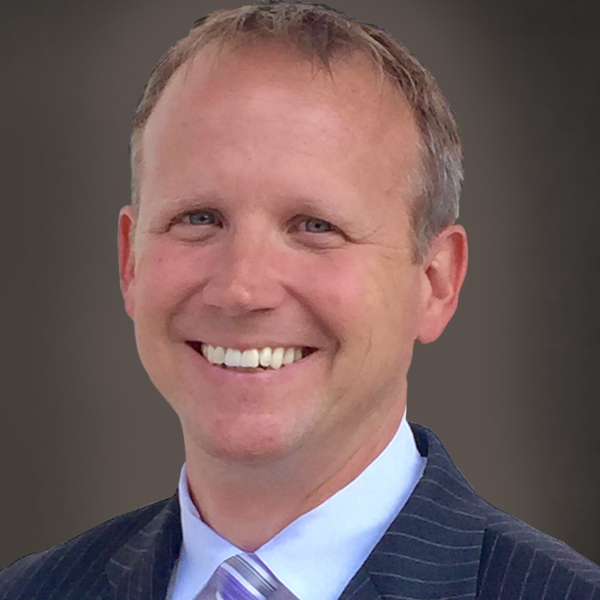 May 20, 2021 - Fleet Cost & Care (FCC) has hired long-time construction executive Rick Scheck as senior director of sales and business development.
Scheck has more than 25 years of experience in large construction and engineering firms, where he has focused on cultivating client and industry relationships, construction business, due diligence, operations, proposal development, and business planning. He has developed client, contractor, vendor, union, and other relationships throughout the United States.
"Rick will be keenly involved in the future strategy and business planning of the company, both domestically and internationally," said Jeff Curran, FCC president. "His construction background is a great asset to us as we continue to serve the crane and heavy-equipment industries and climb to new heights as a technology leader."
Before joining Fleet Cost and Care, Scheck was part of the executive and management team of Scheck Industries, Westmont, Illinois, a $100-million national industrial construction company that completed projects totaling more than $2 billion in revenue over the past 20 years.
Rick Scheck was an integral part of the vision, growth, national branding, and expansion of the company and continues to be among its owners.
"I am thrilled to join the Curran family and their dynamic team at a time when automation in construction is at a critical crossroad," said Scheck. "Companies that adopt new technologies have a leading edge over their competitors. I have seen it firsthand and am looking forward to working on the technology side of the business."
Scheck holds a bachelor's degree in building construction and management from Purdue University. He lives in Chicago, Illinois.