Contractors & Industrial Supply Hires New Sales, Training Representative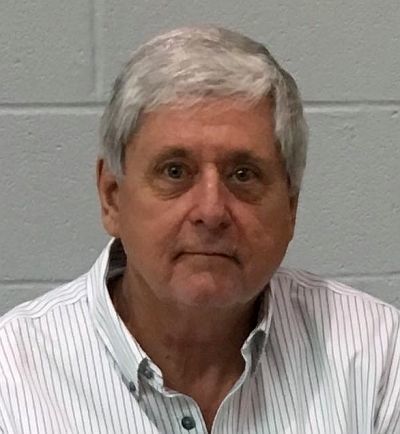 Nov. 6, 2019 - Contractors & Industrial Supply Co. Inc. (CIS) has hired Carl Scheetz as their new sales and training representative, responsible for rigging and lifting product sales and training.

Scheetz previously worked with the Crosby Group for more than 25 years. In addition to his duties there as a district sales representative, he was actively involved in the Crosby Group training program and conducted more than 200 product training seminars for customers.
"We are very happy to have Carl on board with us and look forward to him using his many years of experience with rigging products to help our customers," said Tom Schiller, president and CEO of CIS. "At CIS, whether we are finding products to add to our offering or designing new products, our focus is always on safety, and we are excited to be able to offer rigging training clinics and classes with Carl."

Scheetz recently completed a rigorous Crosby rigger trainer development course, and is now certified to teach four-hour training classes to users of Crosby products.

Training classes are available to all CIS customers, and will cover the following topics:

Risk management

The basic rigging plan at the load hook

Rigging principles

Loads on rigging and the rigging triangle

Application and inspection of rigging hardware


Application and inspection of slings.