CRAC Presents Its First Canadian Lift of the Year Awards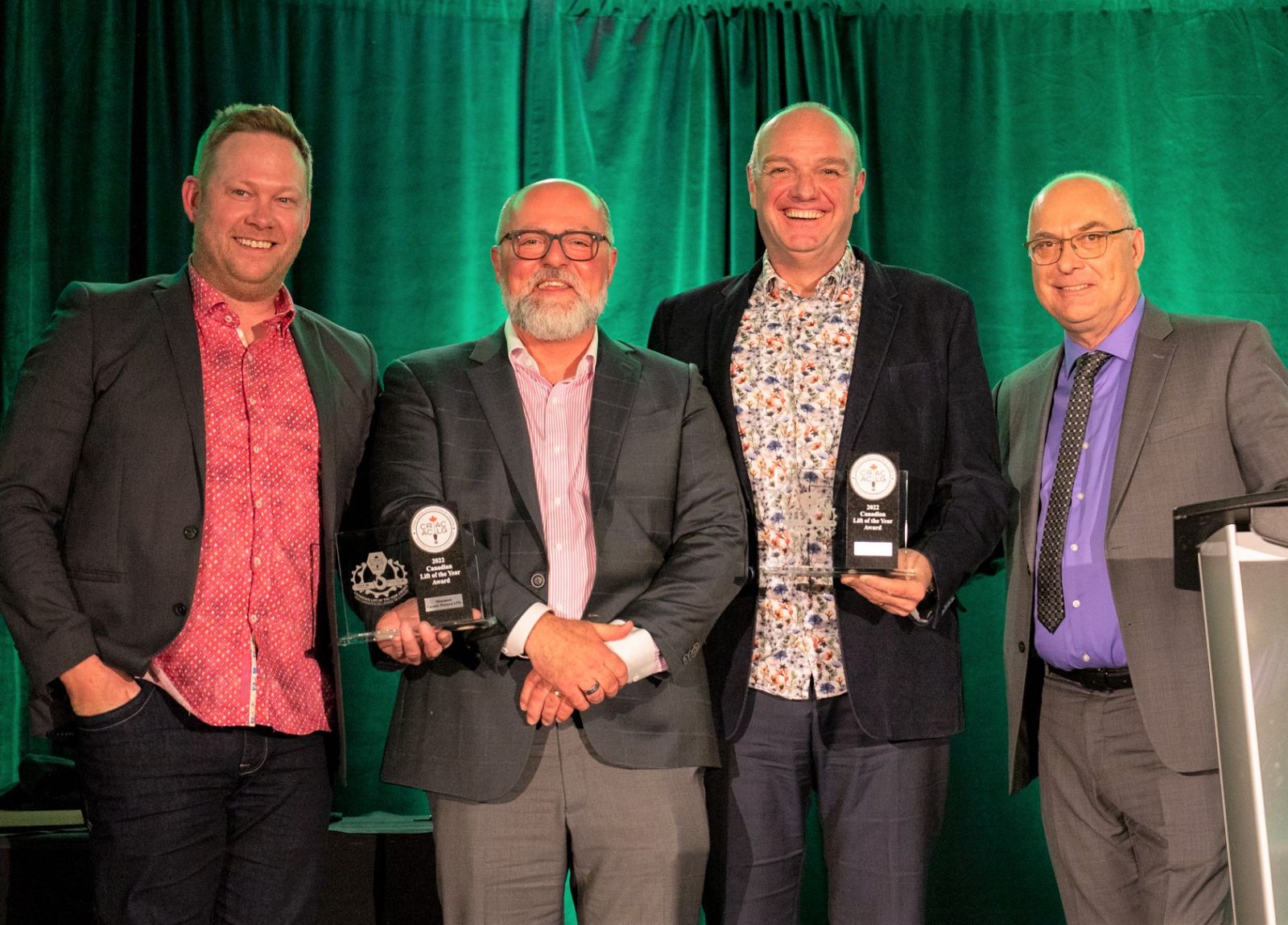 June 6, 2022 – The Crane Rental Association of Canada (CRAC) has awarded its first-ever Canadian Lift of the Year awards.
One award is for lifts under 20 metric tons (22 USt). The other is for lifts over 20 metric tons (22 USt).
Both of the inaugural awards were won by Mammoet Canada Western Ltd.
The awards were presented during the closing banquet of CRAC's Annual Conference, held in Niagara-on-the-Lake, Ontario, May 19.
Curtis Barnett, Mammoet's regional director, based in Fort McMurray, Alberta, gave presentations about the projects to a live audience on May 18.
"We are thrilled to be the first winners of the Canadian Lift of the Year Awards" said Gijs Verdeijen, Mammoet's general manager and vice president of operations. "We hope that many companies will enter the contest next year, as it is a way to learn from one another and celebrate the great work being accomplished in this industry."
"We congratulate Mammoet Canada Western Ltd. for showcasing two great lifts," said Trevor Eckert, newly elected chairperson of the CRAC board. "Awards of this nature are important educational tools for all crane rental operations, and Mammoet did not disappoint."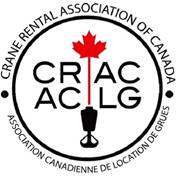 CRAC's members are crane rental companies, manufacturers, and suppliers of cranes and equipment, and supplier of services used in the specialty crane rental business in Canada.
For more information about the organization, visit crac-aclg.ca.
Caption: From left, Curtis Barnett, Mammoet; Michel Riverin, CRAC chair 2021-2022; Gijs Verdeijen, Mammoet; Trevor Eckert, CRAC chair 2022-2023.
Photo by Geet Chahil Productions.