Crane Industry Services Adds NCCCO Recertification and Written Testing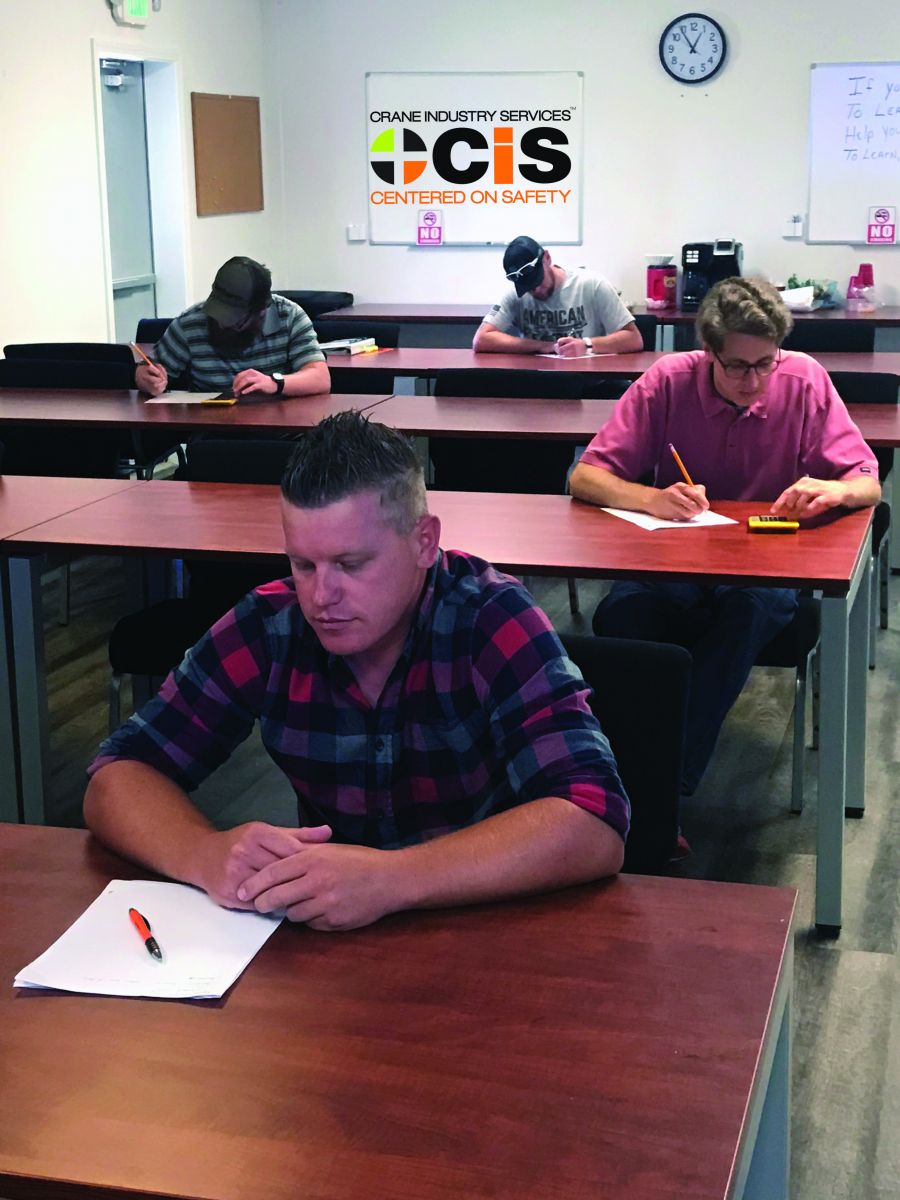 June 17, 2020 - Crane Industry Services (CIS), Carrollton, Georgia, has expanded its services to include some programs of the National Commission for the Certification of Crane Operators.
As of April 2020, CIS is authorized to deliver recertification and written testing for NCCCO Mobile Crane Operator, Tower Crane Operator, Overhead Crane Operator, Digger Derrick Operator, and Rigger Level 1 and Rigger Level 2.
"CIS is pleased to offer customers a choice of certification options, all of which are OSHA recognized and ANSI accredited, to meet OSHA crane operator certification requirements," said Debbie Dickinson, CEO of CIS. "Certification is a national requirement that sets a baseline for crane operators. Qualification specific to machine types and work is also necessary."
Dickinson added, "Crane operators should be certified by an accredited, OSHA recognized provider, and qualified. National certification is not required for riggers, but at a minimum, riggers and all members of the lift crew, must be qualified."
Recertification is required every five years. NCCCO recertification candidates may take their recertification written exams up to one year prior to the certification's expiration. "CIS will also offer NCCCO practical exams in the near future," said Noel Whelchel, trainer and inspector.