Crane Industry Services Adds Three to Team
Jan. 21, 2022 - Crane Industry Services (CIS), provider of hands-on, classroom and simulation-based training for the skilled trades, is expanding its team with two new NCCER trainers and examiners, Nelson Plumb and Bernard (Barney) Burns.
Also joining the team is Kristian Faria, a marketing specialist and market research analyst.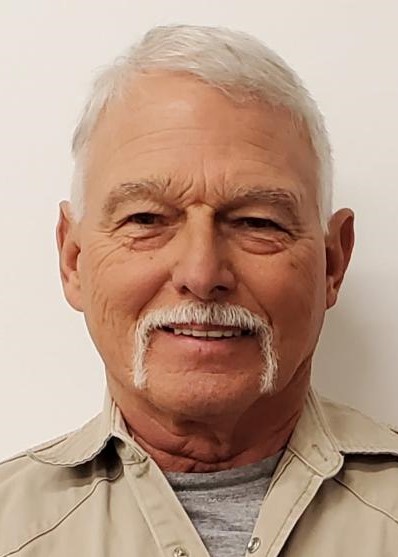 Plumb
Nelson Plumb is a crane and rigging trainer and examiner. His career includes construction management, supervision, and training of employees, along with heavy equipment operations. He has experience in the erection, operation, and dismantling of tower cranes.
Plumb is an NCCER master trainer administrator and proctor, a mobile and tower crane operator practical examiner, a certified tower crane service technician, and a rigging inspector. He serves as a subject matter expert for NCCER Tower Crane Operators, Mobile Crane Operators, Rigging Persons, Signal Persons, and Ironworker Committees. He was also a member of the NCCER Crane Operator Certification Board. In 2014, he was recognized as the industry's Corporate Top Trainer by Crane Hot Line magazine and the Association of Crane & Rigging Professionals.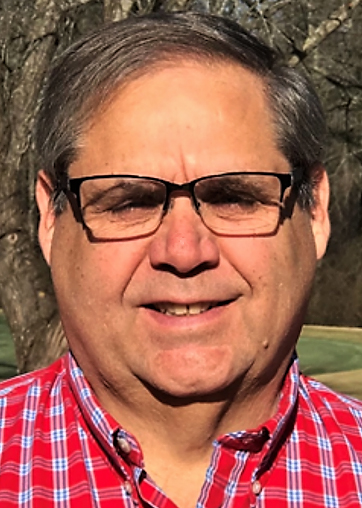 Burns
Bernard (Barney) Burns is a certified safety professional with more than 37 years of industrial and construction safety, health, and environmental experience in the pulp, paper, and packaging industries.
Burns' experience includes managing OSHA Voluntary Protection Program Star level safety and health programs. He was the project manager for the ISO 14001 Environmental Management System certification process. In that role, he was responsible for ensuring effective safety policies, procedures, and training were properly developed, implemented, and audited frequently for the safe operation and maintenance of several types of cranes. Burns holds a bachelor's degree in safety sciences from Indiana University of Pennsylvania.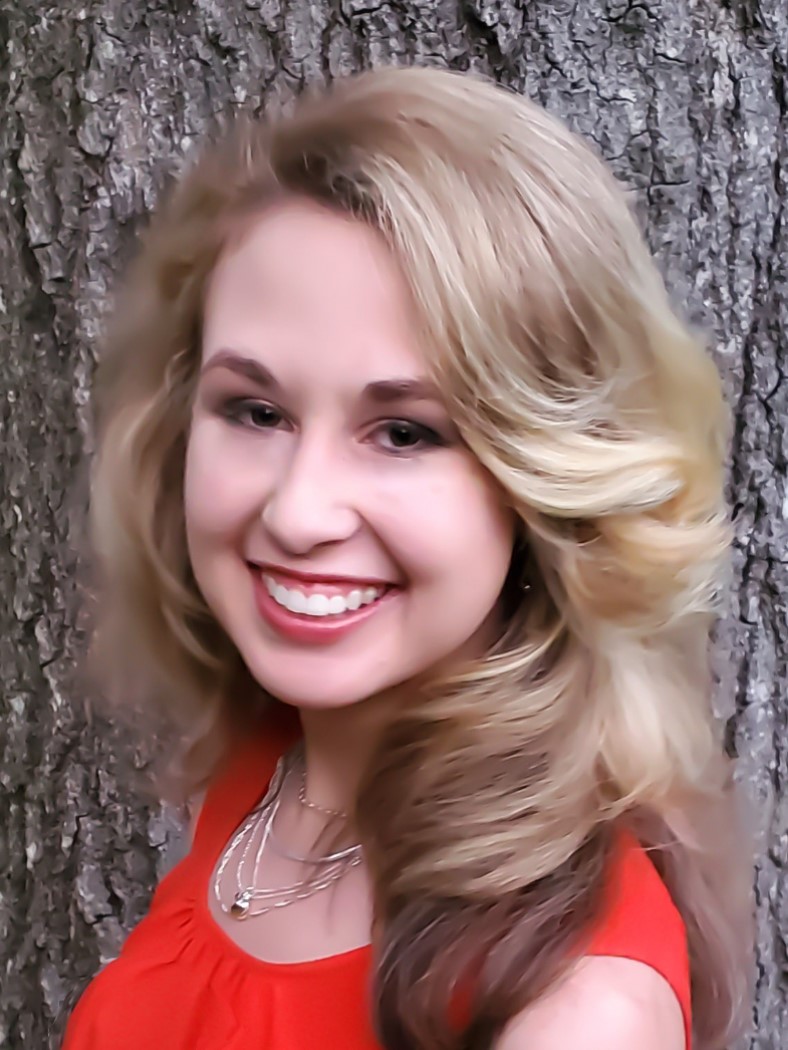 Faria
Faria is a certified NCCER proctor and Microsoft Office specialist. She helps manage the CIS social media platforms and researches consumer trends and data to determine marketing strategy. Faria is a recent college honors graduate with a degree in digital marketing and advertising.