Crane Rental Association of Canada Names Verdeijen as New Chair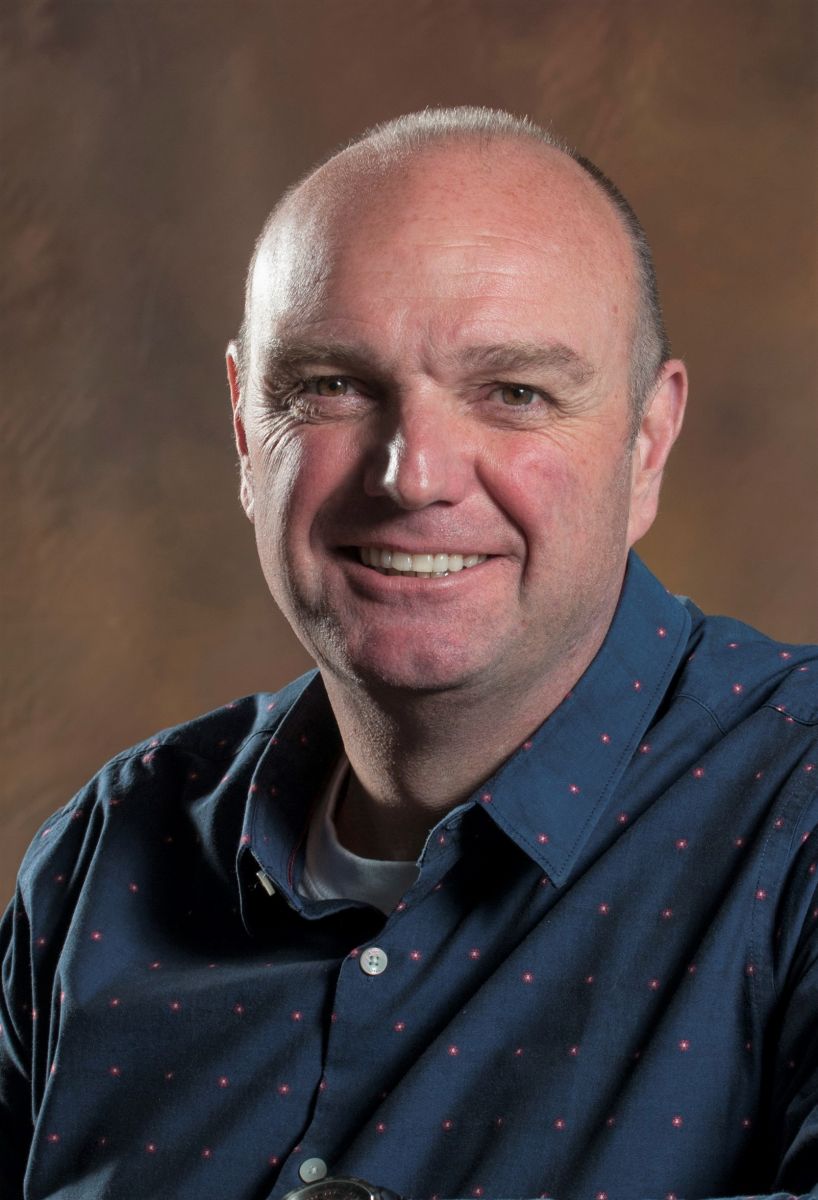 Verdeijen
June 24, 2020 - The Crane Rental Association of Canada has named Gijs Verdeijen of Mammoet Canada Western Ltd. as its new chairperson to serve for 2020 and 2021.
Verdeijen takes over from Ryan Burton, managing director at Bigfoot Crane Company Inc., Abbotsford, British Columbia, who served on the board for six years. "We are grateful for Ryan's leadership and commitment to our board" said Verdeijen. Burton remains on the board as past chairman.
CRAC is a not-for-profit, crane industry organization that represents crane rental companies, crane manufacturers, suppliers of cranes and equipment, and suppliers of services used in the specialty crane rental business in Canada.
The association is governed by a board of directors representing 10 crane rental companies and three supplier companies.
The members met virtually on June 10, 2020, for the Annual General Meeting. During the meeting, they elected Verdeijen as the incoming chairman and also named two other new officers for 2020-2021. They are Michel Riverin, Guay Inc., vice chair, and Bernie Buettner, NCSG Crane & Heavy Haul Services Ltd., secretary-treasurer.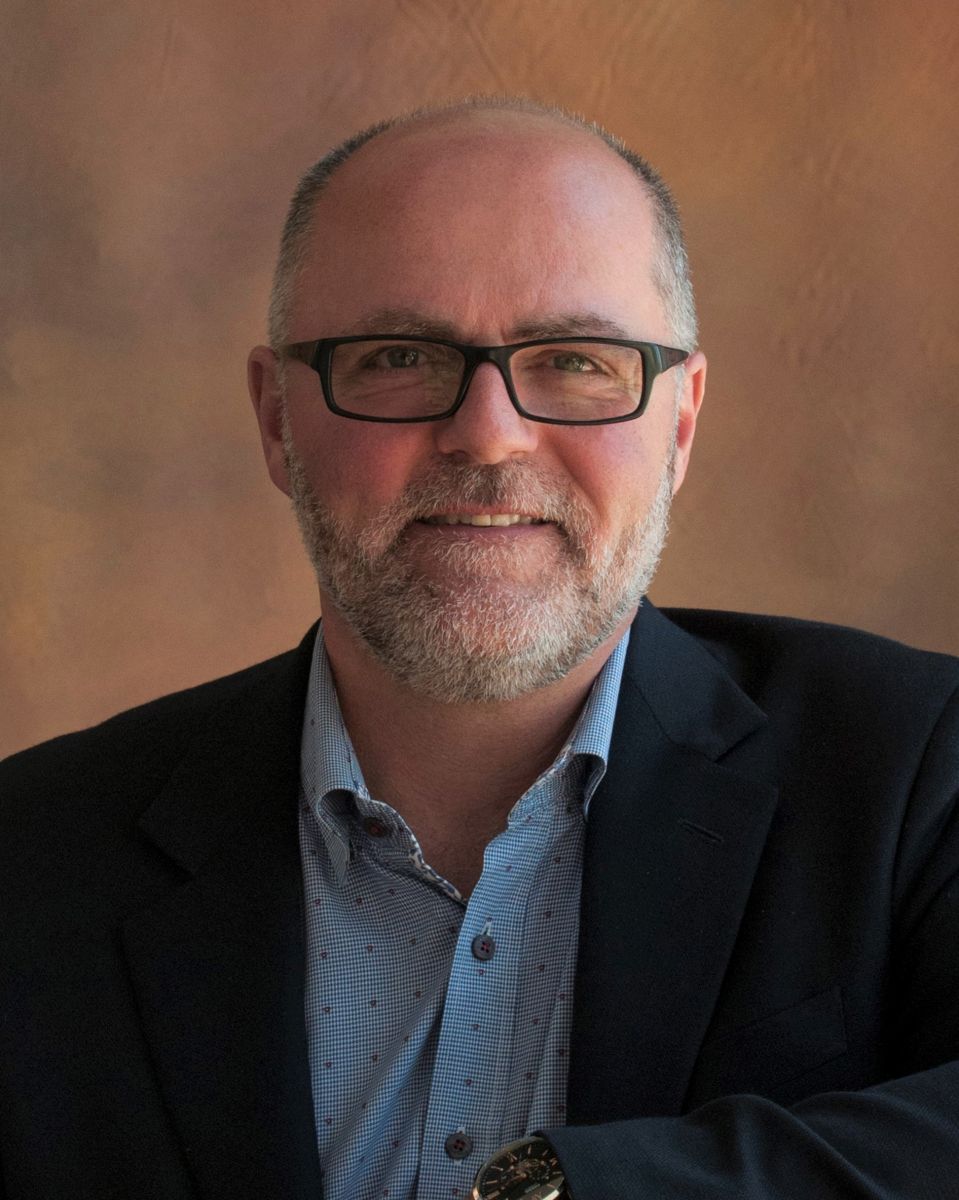 Riverin
Newly Elected Directors
Sheena Baker, Canadian Crane Rentals Ltd.
Justin Andrews, Tadano America Corp.
Ryan Long, Irving Equipment Ltd.
Don Hnatuk, Prairie Crane Inc.
Trevor Eckert, Sterling Crane
Alan Neumann, Able Crane Services Ltd.
Continuing Directors
Shannon Moir-Riendeau, Moir Crane Service Ltd.
Tony Niese, Nelson Manufacturing Company
Jose Perez, Broderson Manufacturing Corp.
Bob Fairbank, TNT Crane & Rigging Canada Inc.
Buettner
Gijs (Gus) Verdeijen is vice-president of Mammoet Canada Western Ltd., a CRAC member company since 1999. Gijs will celebrate his 25th anniversary in the crane industry on Aug. 1, and is also celebrating his 25th year with Mammoet.
"To step into the Chairman's position of the Crane Rental Association of Canada during a pandemic will be challenging, but I do believe this is a unique opportunity to show great leadership and support our members as they weather the storm." said Verdeijen.