CraneWorks Hires New Houston General Manager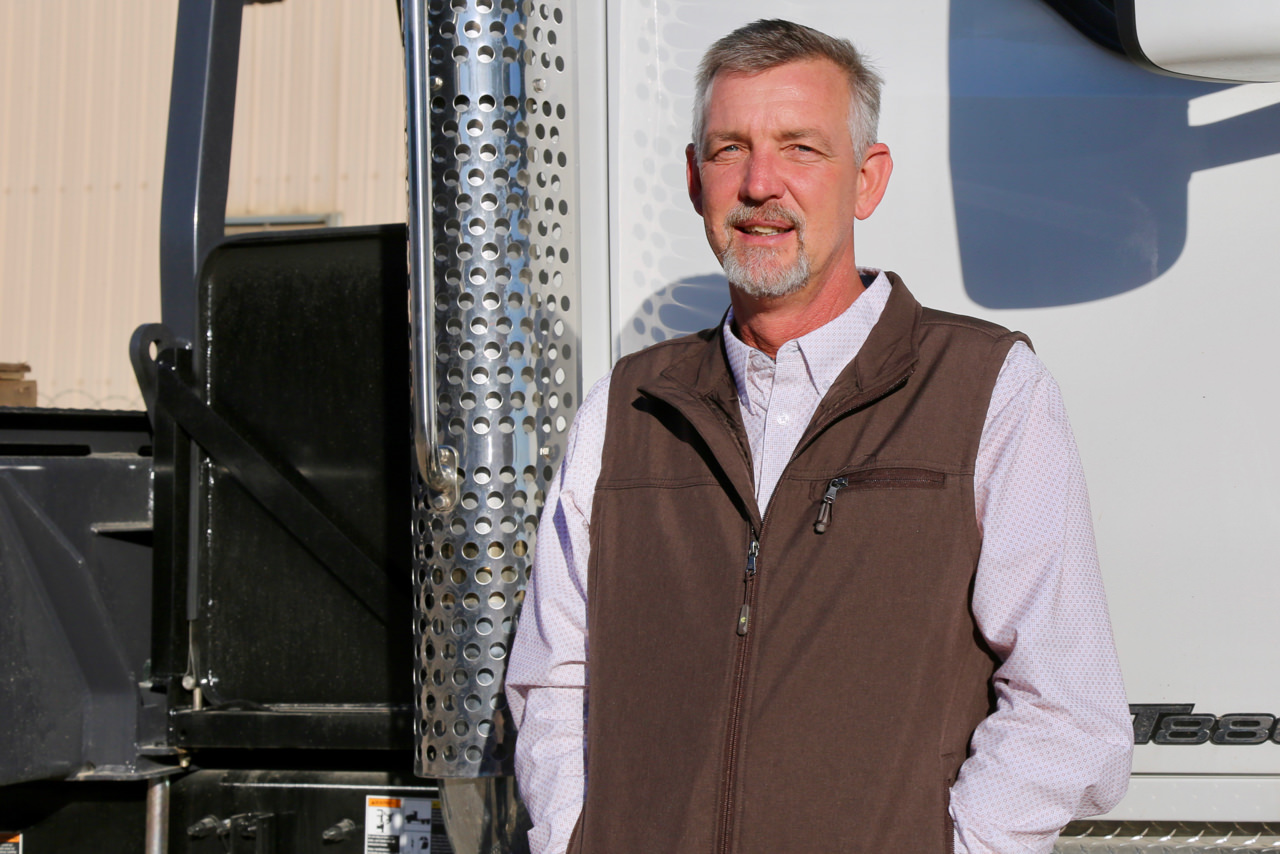 CraneWorks Inc. has continued its string of high-profile hires, welcoming Danny Reid as the Houston headquarters' new general manager. Reid will oversee all operations for the company's Houston branch, including sales, rentals, parts, service, and custom fabrication. With 13 years of industry experience, including six years as general manager at Custom Truck One Source, Reid boasts an extensive background in the industry.
"When I first met with [CraneWorks CEO] Keith Ayers about the job, I knew within 10 minutes that I'd join the company," says Reid. "I could tell Keith and [CraneWorks Chairman] David Collis are straight shooters, and the kind of people you'd want to work for and do business with."
According to Ayers, "It's no secret that CraneWorks has grown by leaps and bounds over the past several years. Bringing in someone like Danny with such a proven background gives me confidence that our Houston store will continue growing, and frees me up to lay the foundation for the company's next chapter.