Cummins Names Atkinson to Lead Global Support of Off-Highway Engines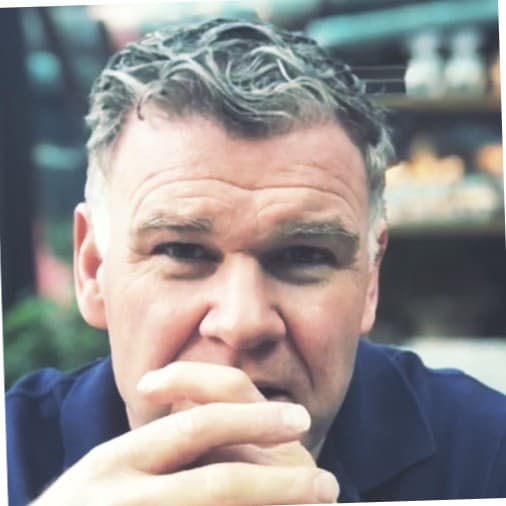 May 10, 2023 – Cummins has named David Atkinson as its new leader for global support of its off-highway engines.
Based in the U.K., Atkinson a veteran in the off-highway industry.
He now is responsible for delivering best-in-class customer support to Cummins' construction and agricultural clients worldwide.
A big part of Atkinson's new role is working closely with regional teams to deliver tailored local sales and post-sales support to Cummins clients.
Speaking of Atkinson's appointment, Eric Neal, executive director of global off-highway business at Cummins, said that over the past several years, Cummins' off-highway business has seen strong growth, and that David is one of the people who has been crucial to that success. "The off-highway sector, specifically agriculture and construction, continues to operate with complex customer needs," said Neal, who then noted that Atkinson's appointment is one of two that "are a key part of our strategy to meet this demand for solutions."