Custom-Designed Woven Materials Available for Rigging and Tie Downs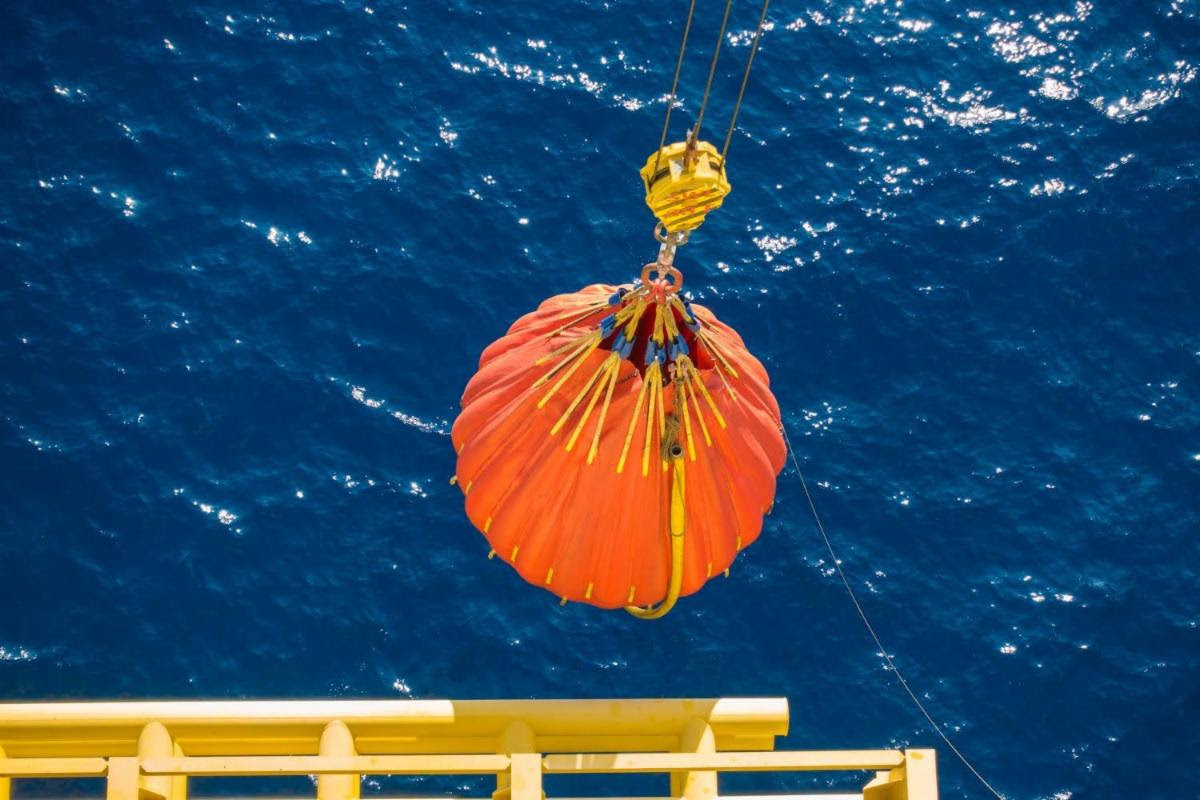 Aug. 4, 2022 - Bally Ribbon Mills (BRM) offers a wide range of lightweight two-and three-dimensional woven materials that serve as the structure for critical rigging and tie-down applications.
BRM custom designs specialty applications with high strength-to-weight ratios, flame/heat resistance, flexibility, low elongation, and abrasion resistance.
Available in widths from one to six inches, BRM rigging and tie-down materials are manufactured from high-performance fibers such as Kevlar, Vectran, Technora, Spectra, and Dyneema.
Recent examples include specialized materials for load securement/stabilization equipment, chafing sleeves for lifting and sling materials for safe load transfer at cargo control facilities, as well as webbing used to safely move chip manufacturing equipment around factories.
BRM rigging and tie-down webbing is also used as a sling in an actuator/drum serving as the strength tendon of a robotic arm used in a loading device being designed for a lunar habitat.
For more information, go to brm@ballyribbon.com.