David Hobbs Returns to H&E as Executive Vice President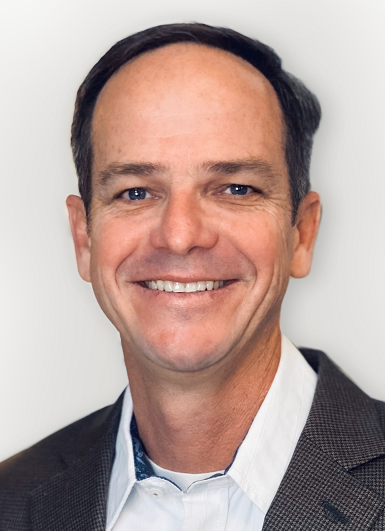 June 8, 2021 - As part of the stated strategy to accelerate growth in the rental business, H&E has hired industry veteran David Hobbs as executive vice president.
In that role, Hobbs is responsible for managing operations at all of the company's nearly 100 branches. He reports directly to President and Chief Operating Officer John Engquist.
Hobbs returns to H&E after 15 years of holding top management and executive roles with the nation's largest rental equipment company. His previous employment with H&E included being a branch manager and the director of salesforce and training.
Over his 25-year career in the industry, Hobbs learned the business from every angle and held the positions of inside and outside sales representative, branch manager, district sales manager, district manager, vice president, regional vice president, and senior regional vice president.
He is also a proud Army veteran who served in combat.

"We are very fortunate to welcome David back. He was part of a team that was instrumental in helping launch H&E into the rental business in the late '90s," said Chief Executive Officer Brad Barber. "Having David work alongside our team of seasoned executives again today fully aligns with our current growth plans. His breadth of experience will certainly propel us forward as we execute our strategic plan and grow our rental business through warm starts and expansion."
Founded in 1961, H&E Equipment Services is one of the largest equipment rental companies in the nation. Branches are located throughout the Pacific Northwest, West Coast, Intermountain, Southwest, Gulf Coast, Southeast, and Mid-Atlantic regions.