Dellner Promotes Cox to Global Sales Director, Wind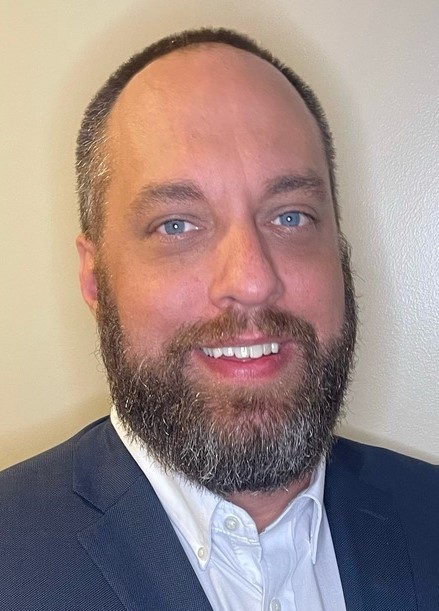 Cox
Aug. 21, 2022 - Heavy-duty brake manufacturer Dellner Bubenzer Group has promoted Joel Cox to global sales director, wind.
Cox, previously managing director, sales, global sales director (Americas), Dellner Bubenzer USA, will manage activities related to all worldwide wind products, including hydraulic units, accumulators, cylinders, brakes, and other equipment.
He oversees a team of regional sales directors in Germany, Denmark, India, and China and will report directly to Jan-Willem Schoneveld, CCO, at Dellner Bubenzer Group.
Heavy-duty rotor, yaw, and pitch brakes are used in various wind energy applications. Rotor brakes are typically caliper style (active or passive) and Dellner offers rotor lock style pins (hydraulic, manual) for safety locking and maintenance purposes. Yaw brakes (active or passive) and sliding bearings along with special brakes are installed for pitch movement on the blades.
The portfolio includes the whole Dellner Bubenzer (legacy Pintsch Bubenzer, JHS, Dellner) and Dellner Hydratech (legacy Hydratech Industries) ranges following ongoing group-level expansion.
"The idea of leading the team globally and connecting our complete wind / renewables portfolio is very exciting," said Cox. "We have so many great people around the world, and we can now leverage my 15-plus years of renewables experience to connect the dots. Taking advantage of our global manufacturing centers [in Germany, Czech, India, and China] and support hubs [in North and South America, Europe, and Asia], we are well placed to influence this sector for a generation and beyond."
Cox added, "Immediate challenges will be passing product knowledge down the supply chain, while short-term goals include growth of our installed base in on- and offshore applications."
Dellner Bubenzer USA Inc. recently named Richard Burgos head of sales, wind (Americas).

Burgos
Burgos is bilingual and oversees sales of the complete wind portfolio from the Dellner Bubenzer and Dellner Hydratech catalogs. He brings 25 years of experience, having spent the last decade with a primary focus on business development in Latin markets for one of the world's biggest wind turbine manufacturers. Burgos is part of a wider global team of sales and technical professionals.