Diecast Scale Model of Tadano CC 2800-1 Now Available for Order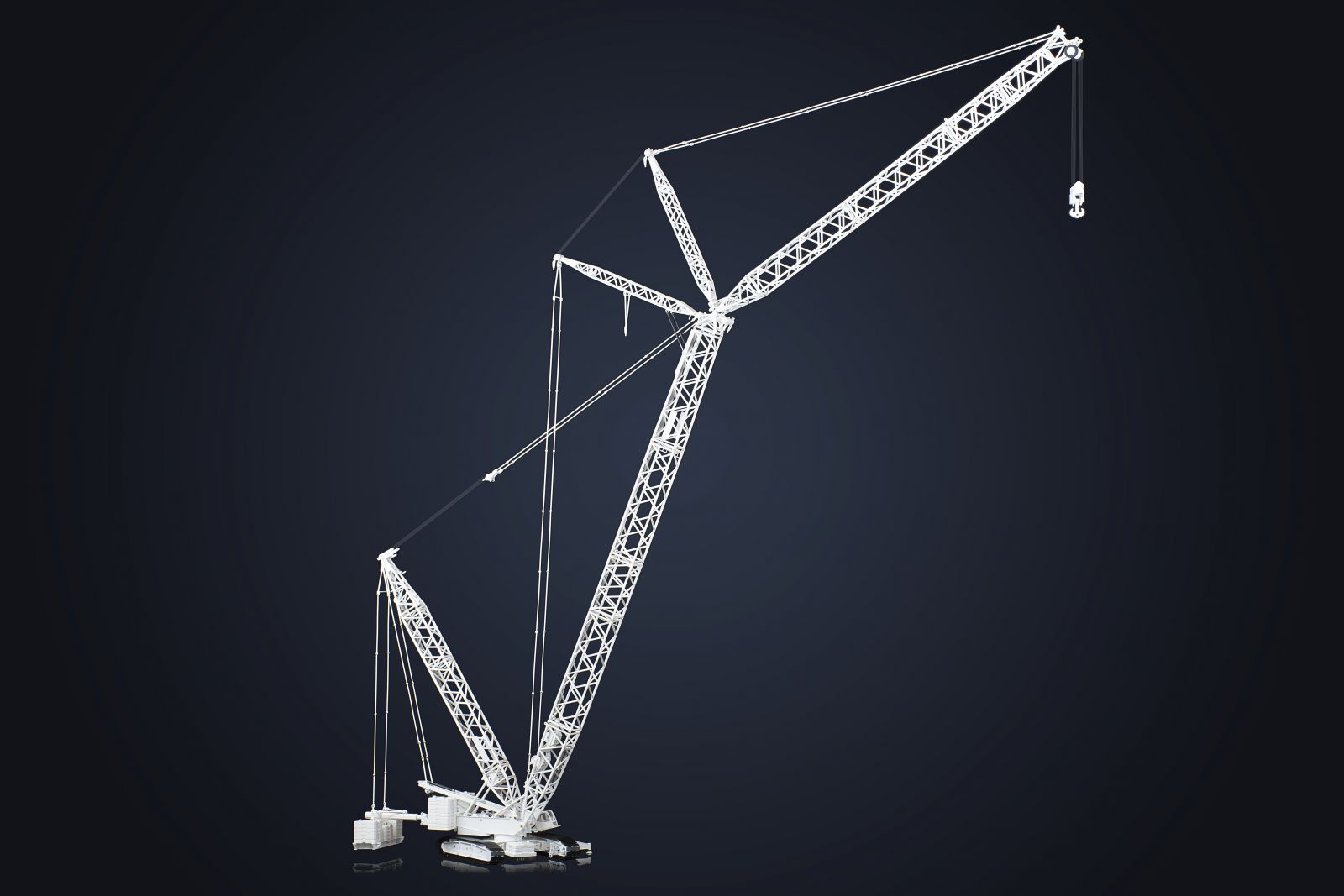 May 3, 2022 - Scale model manufacturer IMC Models, in collaboration with Tadano and Mammoet Merchandise, is working on a high-end diecast scale model of the legendary CC 2800-1. The model can be ordered now and will be available for delivery in October.

Tadano's versatile lattice-boom crawler crane offers top performance for infrastructure projects, from roads and bridges to wind turbine erecting and refinery work.
The 660-USt crane has been in service for over 20 years and to this day continues to help industry giants such as Mammoet do the toughest jobs.
Development of a high-end miniature in 1:50 scale by IMC Models is aiming to deliver the most complete crane model to date, handcrafted from no fewer than 1,600 parts, primarily premium die-cast metal, brass, and fine photo-etching.
The model offers customers 13 configurations, from SH to SWSL boom combinations. The total can be increased to 18 configurations with the CC 2800-1 Extension Set. It increases both the original 177' (54 m) boom and the 137' (42 m) jib for a total of 315' (96 m).
Besides the main boom and jib, each model features the SL ballast tray, a telescopic stinger, additional heavy outriggers, a large 600t (660-USt) hook and, to showcase its wind applications, a unique windmill hook and LF windmill jib.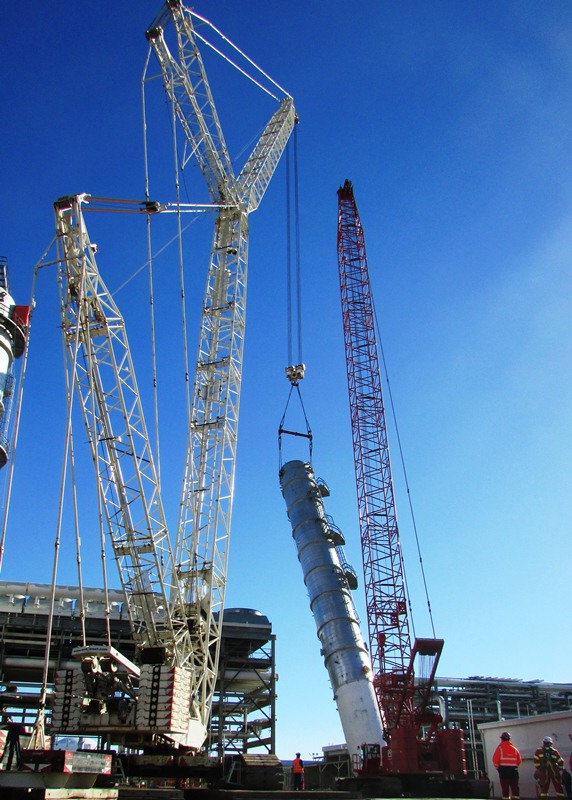 Besides this large range of buildups, a realistic transport breakdown is also included, thanks to numerous detachable parts.
The public introduction of the official blue/white Tadano version, a classic blue/yellow Demag edition, and the first company livery for Mammoet, are scheduled for the upcoming Bauma Trade Fair in Munich, October 2022.
The crane model and extension set can be pre-ordered starting of today via www.imcmodels.eu, www.mammoetstore.com and www.tadano.shop.
For more information contact IMC Models via mail joris.gielen@imcmodels.eu or phone +31 (0)30 721 0661.