Empire Crane Names New Service Manager for New Jersey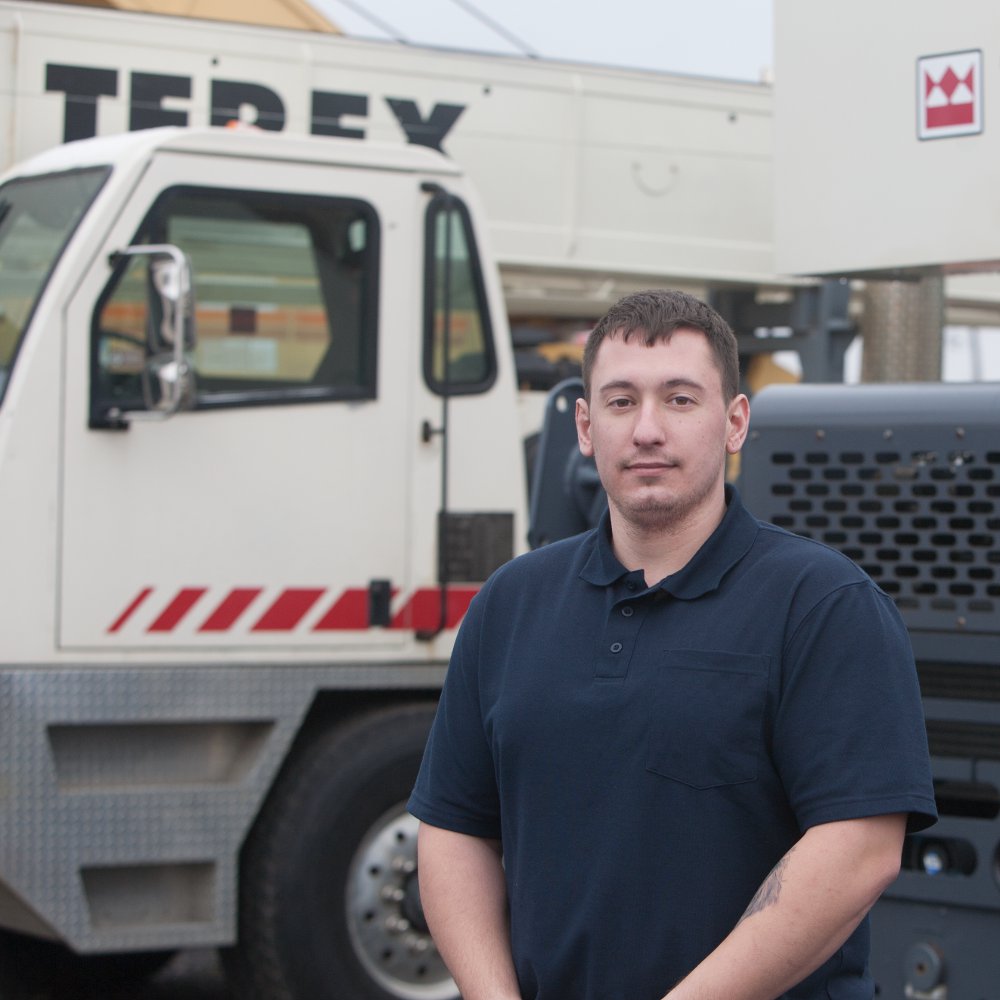 Anthony Caltabiano
November 21, 2018 - Empire Crane Company, North Syracuse, New York, has named Anthony Caltabiano as service manager for the company's branch in Bridgewater, New Jersey.
Caltabiano is responsible for overseeing all service operations, including customer relations, service scheduling, and safety.
Caltabiano says he is looking forward to "working hand and hand with [his] technicians to ensure Empire's customers are taken care of efficiently and at the highest quality of service."
Caltabiano has worked in automotive service for more than a decade and has years of advanced diesel classes and training under his belt.
Caltabiano and New York service manager Rick Caparco are making technician training a high priority. "By inviting manufacturers, we can train our service technicians to handle any problems our customers may come across in the field" says Caparco.
Last summer, the Empire team met with Kobelco representatives for advanced simulator training. Soon, Demag representatives will hold a class to familiarize Empire's techs with the new systems in the 16 Demag all-terrain cranes arriving in 2019.