Empire Crane Welcomes Jerszyk to Sales Team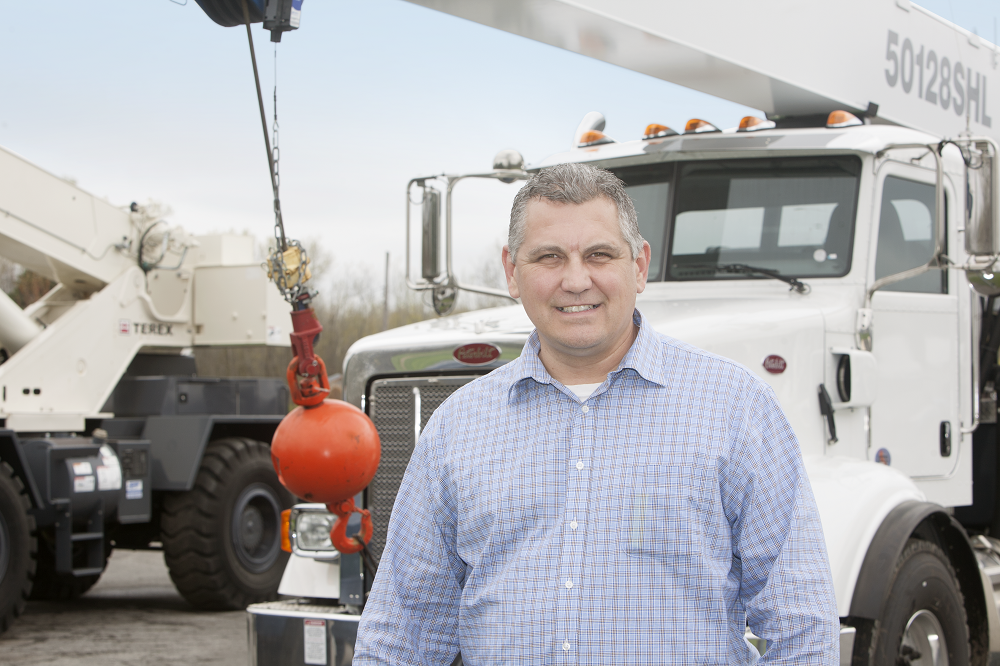 Bob Jerszyk
May 8, 2019 - Empire Crane New England has added Bob Jerszyk to the sales team. As a new sales representative, Jerszyk will be responsible for serving crane customers throughout the New England area.
He has over 18 years of experience working in the construction industry selling different types of equipment and rigging accessories. "Having worked with many general contractors in my past positions, I understand their need for exceptional value and productivity from equipment while on the jobsite," he says. "I look forward to helping fulfill those needs."
Jerszyk and General Manager Justin Melvin are putting a heavy focus on the Demag all terrain products such as the new AC45 City and the AC60-3 because of their compact size and maneuverability. They also have multiple new Manitex boom trucks available, and a new Kobelco CK1100G-2 and CK1600G-2 in Empire's MA yard.
Owner and CEO Luke Lonergan says, "Bob has a lot of experience and contacts in different parts of the construction industry. I feel he is going to be a great asset to our customers in the New England area."