Fascan Adds National Sales Manager, Parts Rep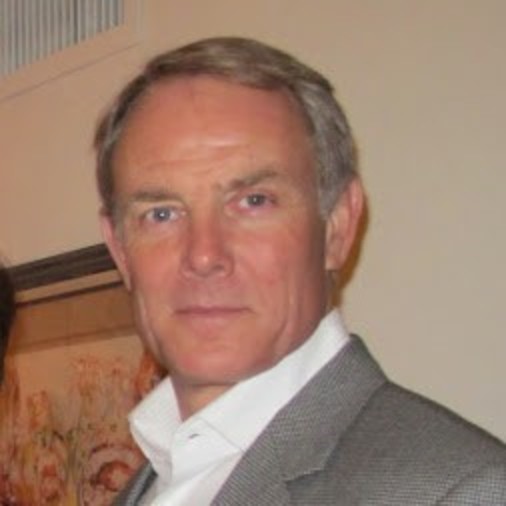 Matt Svoboda
May 15, 2018 - Fascan International has hired Matt Svoboda as its new U.S. sales manager and Jackie Stacey as its new parts representative.
Svoboda supports Fascan dealers and regional sales managers across the U.S., and also strengthens sales and distribution channels through field visits, observations, and measurement of results.
"As we grow into more markets across the U.S., it is important that we have a central point of contact for all of our sales representatives," says Bernie Faloney, Fascan CEO. "Matt's experience is going to make him a terrific asset in that regard."
Svoboda brings nearly 40 years of national and international sales and managerial experience in the heavy equipment sector to his new position. He most recently served as equipment specialist at Custom Truck & Equipment, in Kansas City, Mu.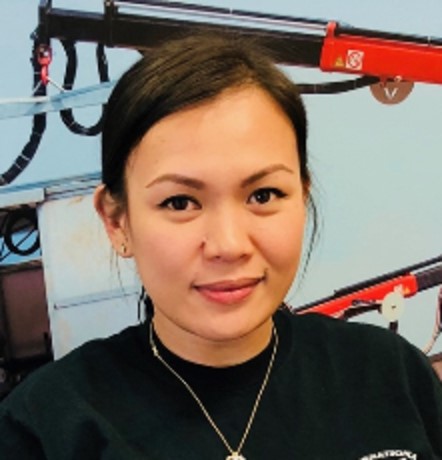 Jackie Stacey
Jackie Stacey is Fascan's new parts representative. She manages all sales, shipping, and inventory control for the parts department, and also fields all parts-related customer inquiries.
"Fascan maintains more than $5 million in crane parts at our headquarters so we can respond quickly to customer requests," says Bernie Faloney, Fascan CEO. "Jackie's experience with distribution and inventory makes her an asset to our team."
Stacey comes to Fascan from Sephora, where she was an inventory control coordinator at that company's Maryland distribution center. She also traveled to train inventory personnel when Sephora launched new distribution centers