Fascan Names Harkins National Rail Specialist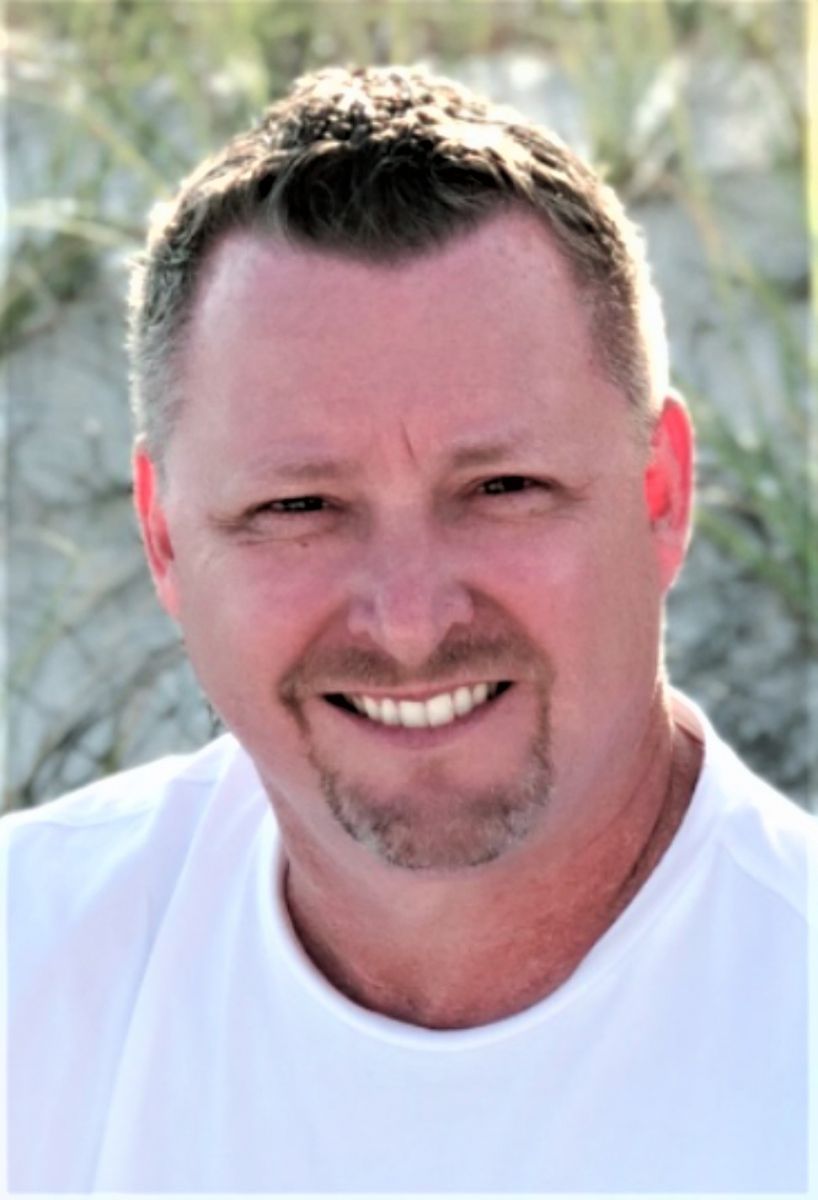 Jan. 16, 2023 - Fascan International, exclusive U.S. distributor of Fassi articulating cranes, has named Tim Harkins as the company's national railroad specialist.
In his new role, Harkins strengthens sales and distribution channels to railroads and other businesses with rail-specific projects and needs.
Harkins has served as Fascan's southeast regional manager since 2013. His new territory extends across the entire United States.
Harkins brings more than 20 years of experience as a successful crane sales professional. He is based in Atlanta.
"The rail industry has highly specialized lifting needs, and Fassi is uniquely equipped to meet them," said Bernie Faloney, Fascan's president and CEO. "We're delighted to have Tim bring his experience, knowledge of both Fassi cranes and the rail industry, and passion for problem solving to this growing market."
Faloney added, "Mr. Harkins has a proven track record of developing and maintaining strong relationships in the rail sector, which will benefit customers as well as Fascan,"
Fassi articulating cranes have been at the forefront of global rail applications for more than 30 years, and Fascan's creation of this specialized position reflects its commitment to the growing needs of the industry in the U.S.