Felling Trailers Names Pessen as South-Central Sales Manager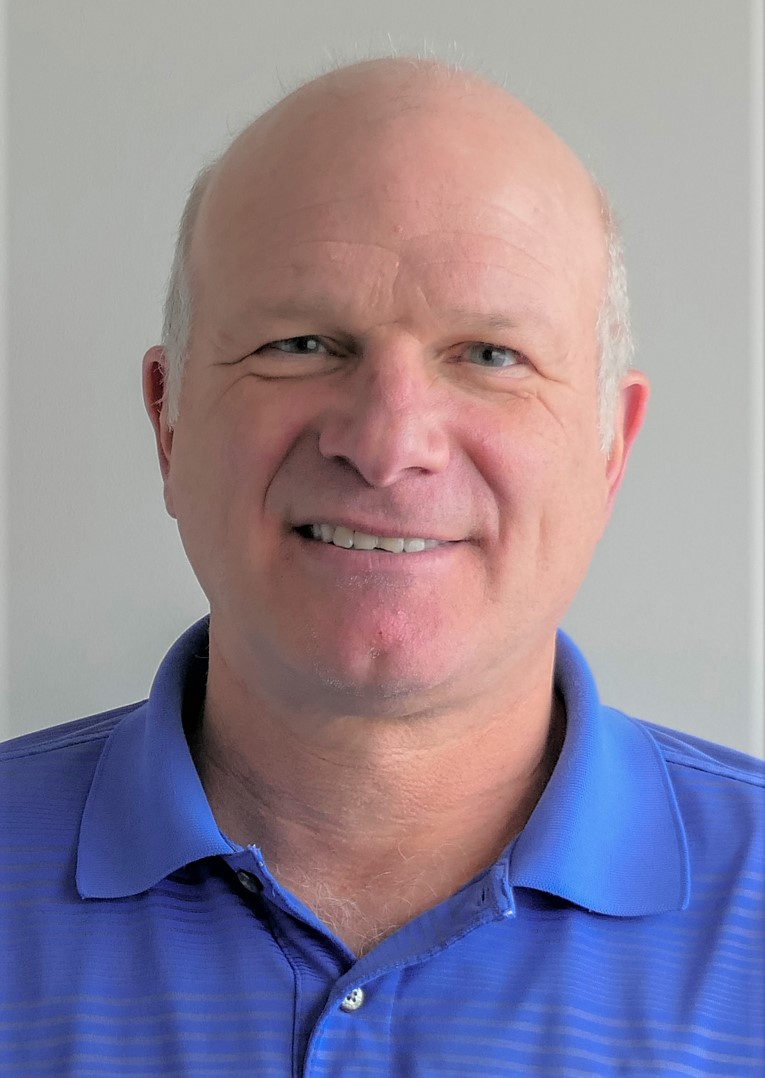 Feb. 28, 2023 – Felling Trailers Inc. has recently named Joe Pessen as regional sales manager for its South-Central territory, including Nebraska, Kansas, Oklahoma, Arkansas, Texas, and Louisiana.
As regional manager, Pessen will work with existing and new dealers in the territory, providing training and product support.
Pessen takes over the region from Gary Knudsen, who retired at the end of 2021. "I chose to work at Felling Trailers as I was aware of the quality and craftsmanship that goes into every one of the trailers the company produces," said Pessen.
"Joe brings years of knowledge and understanding of the transport industry to Felling Trailers. We're excited to have him representing our company and further building our brand in the South-Central U.S.," said Felling sales manager, Nathan Uphus.
Pessen has built a diverse knowledge of the transportation and logistics industries during 30 years in the industry.
He has worked with Manufacturers Consolidation (MCS), Cornerstone Systems, and founded Transmaxx LLC., a truckload carrier.
In 2018, Pessen joined Transwest Trailers, a distributor of commercial trailers, trucks, horse and livestock trailers, and RVs.
At Transwest, Pessen gained an understanding of the processes to build and market trailers for constructions and heavy hauling.
"We feel Joe's extensive experience in the transportation and logistics industries will be a great asset in our south-central territory," said Patrick Jennissen, Felling's senior vice president of sales and marketing.