Fleet Cost & Care Hires New Client Services Director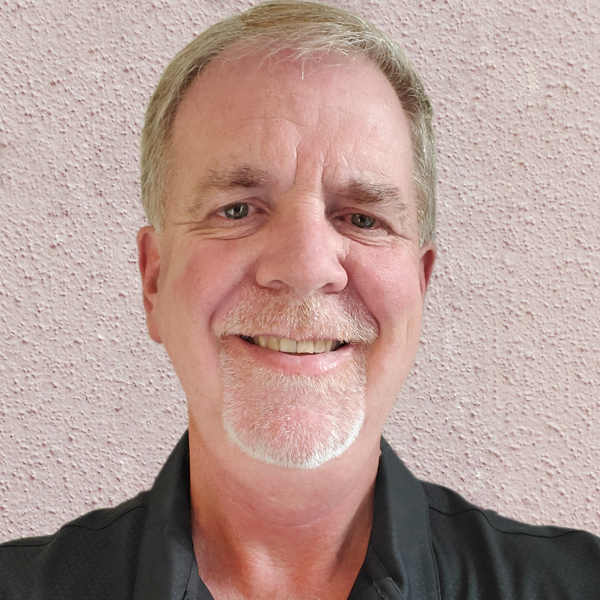 July 29, 2019 - Fleet Cost & Care (FCC) has added Dave Howard to their team as client services director. He will be leading and growing FCC's support services team, ensuring the delivery of high-quality customer service and support.
Howard has been involved in software development and customer service delivery since the beginning of his professional career. He has accrued experience from a variety of industries over the past 30 years including seven years working as a software development product manager in the petroleum distribution industry and five years as the IS director for McPherson Oil Products.
He also spent time in the public sector as the service delivery manager for the Oregon Department of Transportation and as the CIO of the Oregon Department of Justice. Prior to joining the FCC team, he was general manager of Axis Crane where he led the implementation of FCC's fleet management software. During Howard's tenure at Axis Crane, they were able to nearly triple their revenue.
"I have been involved in software development and service delivery in a number of different industries as well as being on the client side of the software," said Howard. "It is a much different experience running a business with software tools and developing software tools to run a business. Having experience with both sides of the software has given me some unique perspectives on the value of software and how to leverage it to achieve business success."
He plans to redesign FCC's service plan to better meet client's business needs and continue to develop the service organization to deliver on expectations and commitments.
Howard went on to explain, "We have a mission to enable the businesses we serve to be more successful (profitable) and make the lives of the people who work there more efficient, effective, and fulfilled. We want to work with our clients to collaboratively develop software that meet their business needs, provide training and consulting services to enable our clients to most effectively utilize the software and data to more profitably manage their business."