Grayhill Launches Touch Encoder Development Kit with Tap, Swipe, and Turn Functions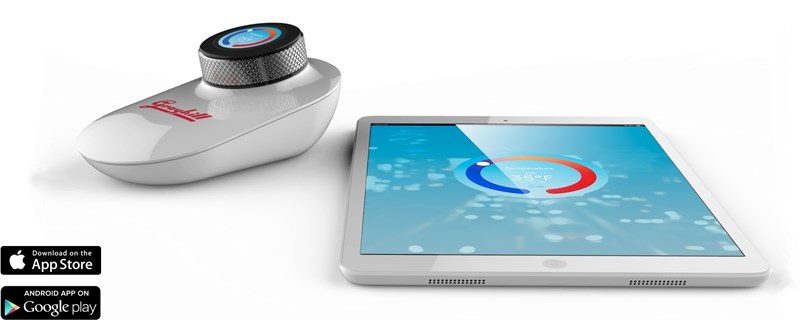 July 23, 2018 - Grayhill, Inc. introduces the Touch Encoder Development Kit, which provides product development engineers simplified designs for industrial, digital audio and visual, medical, and off-highway markets. With tap, swipe, and turn functions, the Touch Encoder Development Kit can meet a wide range of interface application needs.
The Grayhill TE Series Touch Encoder Development Kit allows designers to replace many traditional user-input devices with a simple, easy-to-use device. Designers use an intuitive tablet development app that allow them to personalize multi-touch gestures, generate images, and customize the display. They can also use Trigger Logic™, which eliminates the need for a software engineer to configure the device.
This kit features a 320 x 300 high-resolution display and an intuitive tablet-based development platform. The kit also includes customizable standard widgets to support limitless functions. Both USB 2.0 and CAN J1939 communications with the host device are possible. The encoder is IP67 sealed, and combines multiple devices into one, saving panel space. With a 32 GB memory, the encoder can store hundreds of screens.
Key advantages include:
No look operation

Supports multiple configuration options

Easier and less costly to support multiple languages

Supports tap, swipe, and rotation gestures

Consolidates multiple component functionalities

Sealed construction (IP67)
· Impact Resistant (IK6)
The Grayhill TE Series Touch Encoder Development Kit is now available on DigiKey and Mouser.