Grove's New Driving Cab for 3-Axle ATs is Roomier, More Comfortable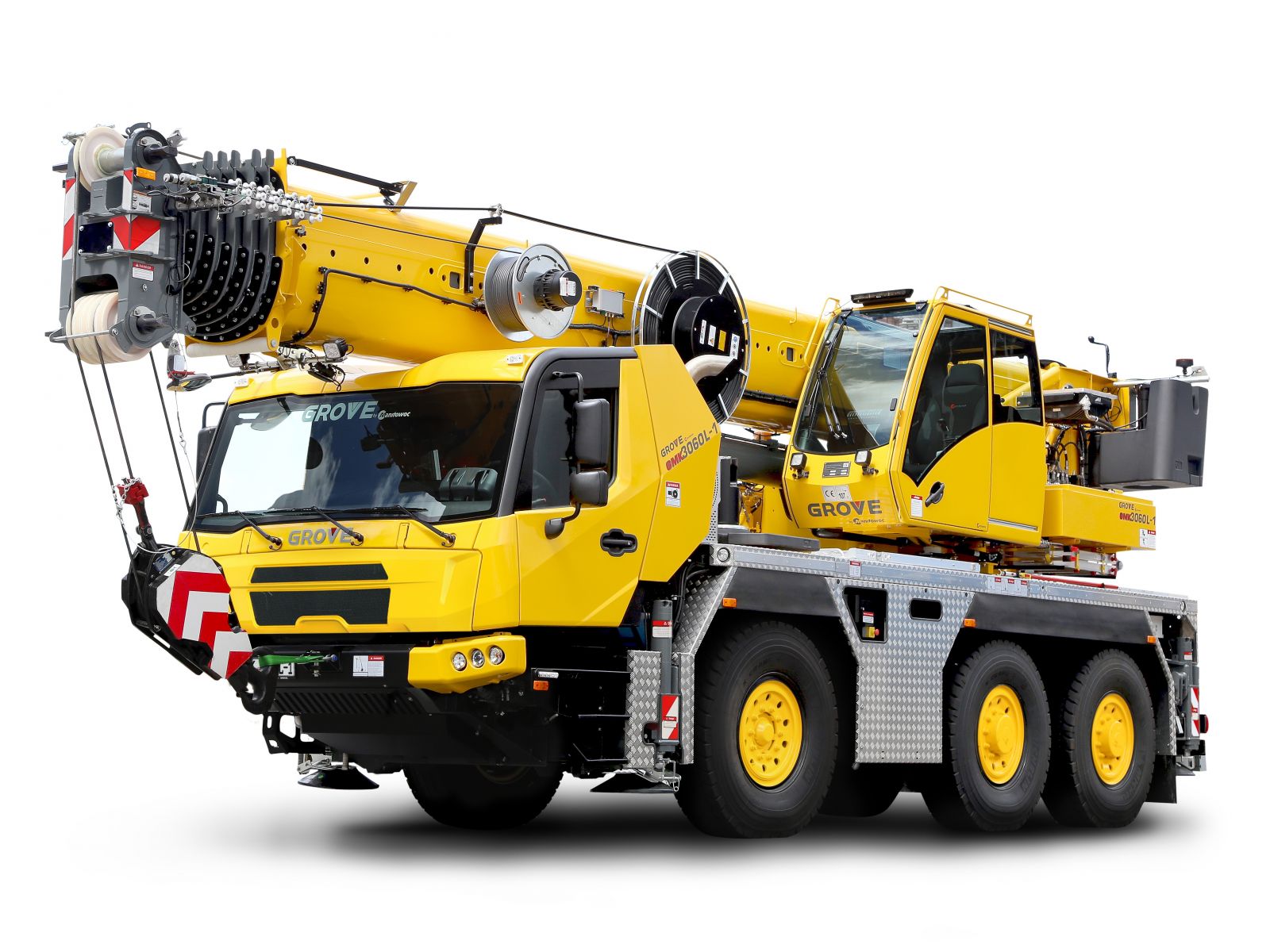 Dec. 15, 2020 - Grove's new carrier cab, called cab2020, sets new standards in comfort and ergonomics. It's now available on all Grove three-axle all-terrain cranes, the GMK3050-3, GMK3060-2 and GMK3060L-1.

The comfortable new cab still maintains the crane's overall narrow width of just 8'4" for easy access to confined jobsites.

Using space more efficiently, cab2020 has ample room for the clearly arranged controls, including the CCS crane control system display, which is positioned slightly higher to ensure it's comfortable and convenient. The premium-quality surfaces look and feel good.
Cab2020 designers established a new concept based on close involvement of end users and customers. Grove asked users about their personal requirements for a driver's cab, including their priorities and preferences when driving to the job site. Grove took all feedback into account when refining the design.
More GMK models will receive the cab2020 and a fresh new look over the coming months.