Hakel Retires as Director of Rebuild SoCal, is Succeeded by Switalski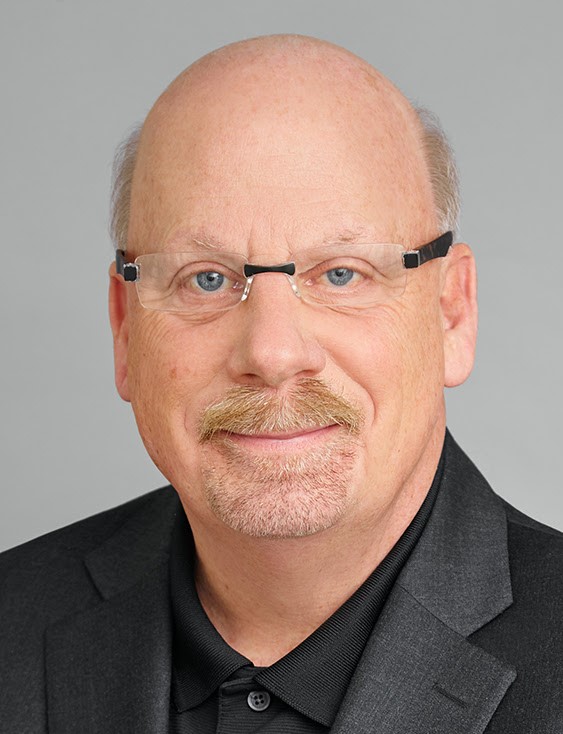 Hakel
June 8, 2021 – John Hakel, executive director of the Rebuild SoCal Partnership is retiring this week.
He has led the organization since 2006, when it was known as the Southern California Partnership for Jobs. Headquartered in Anaheim, California, the RSCP consists of 2,750 contractors represent more than 90,000 union workers in all 12 southern California counties.
Hakel said that when he joined the organization, his mandate was to educate the public and public officials about the need for responsible infrastructure funding. "As a group we have accomplished that and then some no question about it," he said.
Hakel credited Carol Church, who was hired shortly after he was and who has risen to become deputy executive director, for her work. The partnership now has a staff of six and encompasses airports, bridges, ports, rail, roads, and water.
Among the group's achievements, Hakel listed overseeing the passage of SB1 (The Road Repair and Accountability Act of 2017) and the defeats of both Proposition 6 – Voter Approval for Future Gas and Vehicle Taxes and 2017 Tax Repeal Initiative (2018), which would have overturned SB1.
Hakel will be succeeded as executive director by Jon Switalski.
Before he joined RSCP, Switalski's 20-year career included being a staff assistant to a U.S. Congressman, serving as a member of the Michigan House of Representatives, being vice president of government relations and business development for Ebus Inc., among other positions. Immediately before joining the RSCP, Switalski was executive director of Spring Street Consulting/Californians for Balanced Energy Solutions.