Hatz Honored with International Award for Engine Technology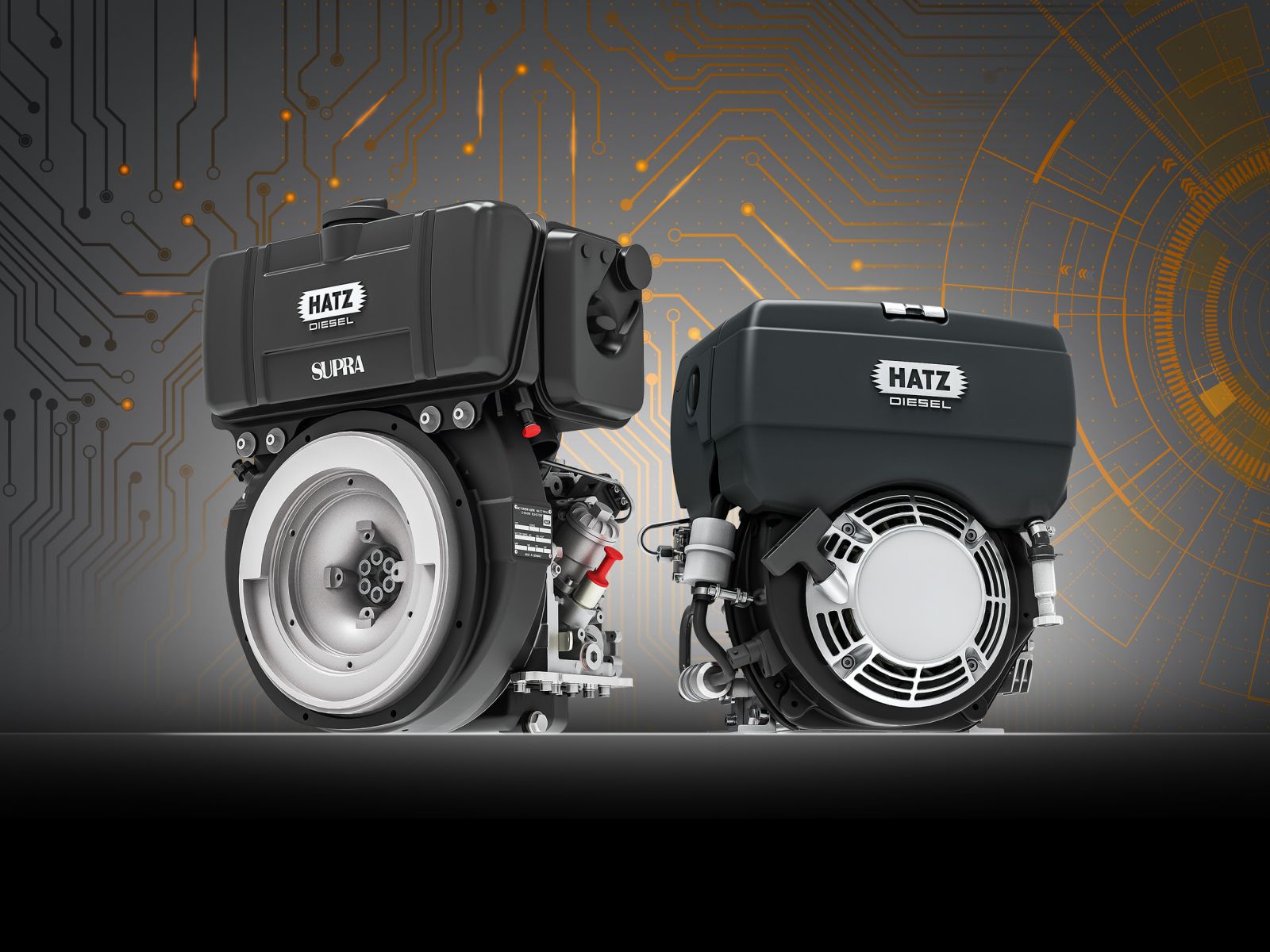 Oct. 8, 2019 - Engine manufacturer Hatz brought home the Diesel Progress Award for Achievement of the Year 2019 in the area of drive systems. The company from southern Germany was chosen from hundreds of applicants and three other finalists, and was awarded the prize at a gala during ICUEE in October.
The nomination was for Hatz' latest development, the E1 technology, which not only drives small machines in a cleaner way, but also integrates them into the digital world. According to the company, the Hatz E1 technology is the world's first electronic control system for single-cylinder industrial diesel engines.

In addition to Hatz, companies like John Deere, Caterpillar, MTU, and Volvo also competed for the trophy. For Bernd Krüper, CEO at Hatz, the prize is of major significance: "The award is a distinction for all 1,100 of Hatz' employees. Over Hatz' long and illustrious history, from development to production, the company has always been a technological pioneer. With E1 technology, we have once again achieved great things and created a next generation of technologically leading small diesel engines. The award we received today is a recognition of this."

The awards honored the most important individual developments in the field of drive systems for mobile machines and devices from 2018 and 2019. The spectrum of topics ranged from regulatory initiatives and new technologies, to important approaches for IoT and telematics.

"Dramatic changes in engine and drive technology are being driven by emissions regulations and advances in hybrid and electrification technology. Never before has there been a greater need for relevant major developments," say the organizers of the awards.

The Diesel Progress Awards were presented for the first time this year, and the winners were selected by an independent jury of experts. The gala was part of the Diesel Progress Summit, held with ICUEE.