Heavy Equipment Colleges of America Uses Manitowoc Cranes to Train Operators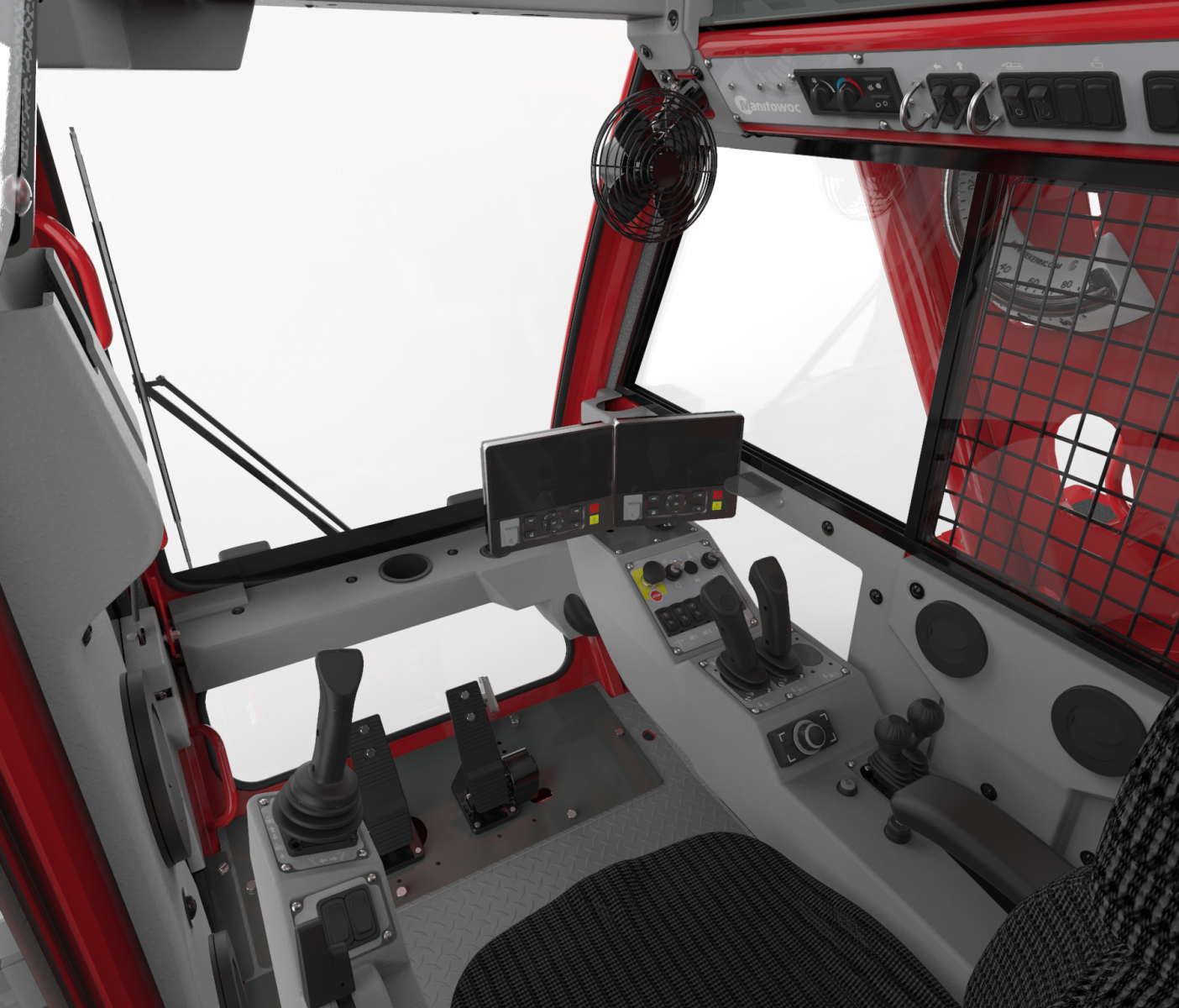 May 19, 2021 - Heavy Equipment Colleges of America (HEC) is the only Department of Education accredited school for crane operation.
HEC is reaching out to prospective students to show them that crane operator jobs are high tech and often quite different than they might think.
Part of the school's strategy is having students train on modern cranes that feature cutting-edge technology.
As part of its efforts, HEC has bought two Manitowoc MLC100-1 crawler cranes from H&E Equipment Services for its Stonecrest, Georgia, and Oklahoma City, Oklahoma, locations.
It's a timely move. Citing the introduction of a new infrastructure bill, Georgetown University estimates that 1,624,000 jobs could be created in construction alone. New operators can be trained at HEC in six weeks, and 83% of them are typically placed in jobs.
"The total focus of our business is addressing the skills gap in blue-collar training and placing people in jobs," said Bob Albano, president and CEO of HEC.
Albano added that having new equipment helps students have the best experience. He says that an HEC instructor with 20 years of experience says that the units are much easier to teach on because instructors can customize and fine tune the operations to enable students to get used to operating them.
The MLC100-1 is a 110-USt lattice-boom crawler crane with a maximum main-boom length of 200'. It can put itself together and has button-style wire rope terminations for quick, easy assembly. A new wide-body cab and easier access have increased cab comfort and ease of maintenance over previous-generation crawler cranes.
Cabs like cockpits
Some 60% of HEC's students are veterans. Most of the rest are millennials and younger.
Albano says that operating Manitowoc's CCS Crane Control System can be similar to operating military equipment or playing the video games many of them grew up with. Many workers shy away from blue-collar jobs because they think they are dirty or dangerous, which is not an accurate in 2021.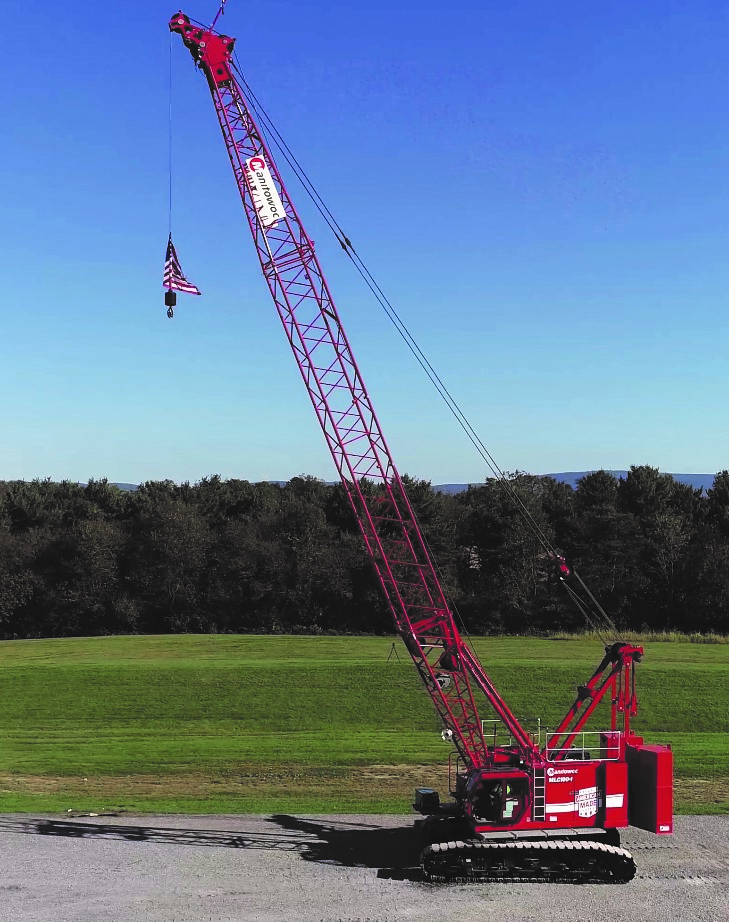 "The inside of a Manitowoc MLC100-1 cab is like being in a cockpit. It isn't pulling levers and pulleys like when I started out," Albano said. "The CCS uses computer screens and joysticks. All of our students are in a transitional phase of their lives, and we know that many of them are at home. They are highly connected people and it's very likely that they are engaged with technology."
With CCS, all commands are launched from joysticks, and a jog dial makes on-screen navigation easy.
The speed limiter improves control and accuracy by adjusting the speed of all crane movements in 25% increments. Operators can customize the speed and dynamic settings of the crane's movements if they choose to. Redundant sensors continuously monitor and control all crane movements and structural stresses in real time. The precise information exchange and analysis empowers the operator to maximize lifting capacities and safely increase the pace of work.
H&E Equipment Services, a longtime Manitowoc dealer, suggested the MLC100-1s to HEC. The two companies have enjoyed a long business relationship, and H&E has helped HEC secure some 15 Manitowoc and Grove cranes for its training fleet across six U.S. locations.
H&E sent a supervisor to oversee erection of the first MLC100-1, and it's already being used for training.
"We have a great partnership with H&E, and we are completely satisfied with the MLC100-1s that they suggested for us," Albano said. "By investing in these cranes, we are investing in the best technology to train our students on, and that will help us improve the lifting industry for years to come."