Hiab to Buy Valve and Remote Control Supplier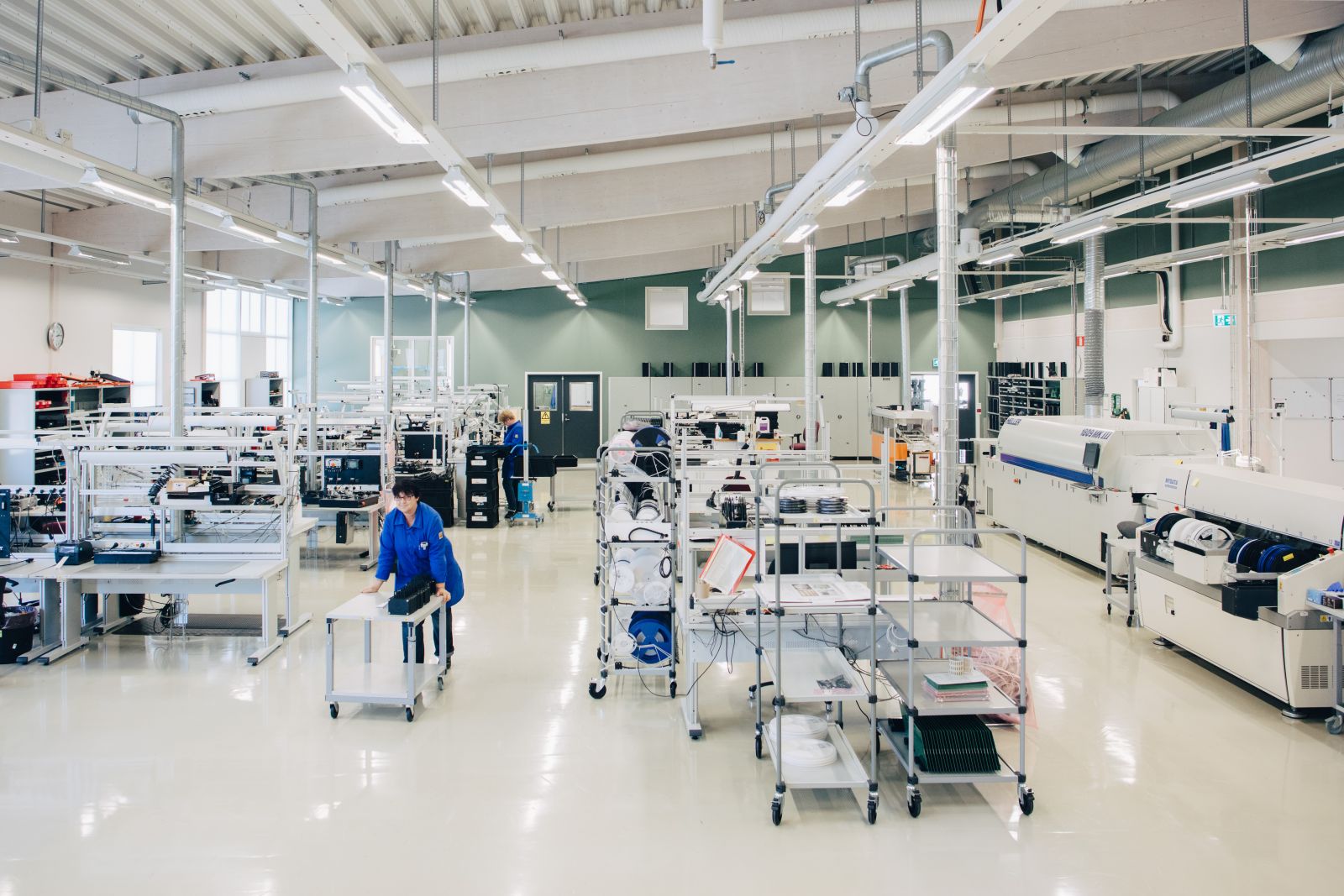 Dec. 28, 2022 – Hiab has entered into an agreement to buy the family-owned Swedish industrial group Olsbergs, which designs and manufactures the hydraulic valves and remote controls used in Hiab's truck-mounted loader and forestry cranes.
The closing takes place Jan. 1, 2023, with the integration of Olsbergs into Hiab as a separate business starting immediately after completion of the deal.
Olsbergs' hydraulic and remote systems have been used by Hiab since the mid 1980s. Remote controls from Olsbergs are currently offered to Hiab customers as CombiDrive 3 and CombiDrive 4.
Olsbergs valves and CombiDrive remote controls combined with the SPACEevo software, developed by Hiab, are the three key parts of Hiab's advanced controls.
After the acquisition is completed, Olsbergs will become a business unit in Hiab's Loader Cranes Light & Medium division, and all 100 Olsbergs employees will join Hiab.
The current owners will remain in the business in their current roles, and the Olsbergs name will remain as an endorsed brand: Olsbergs, a Hiab company.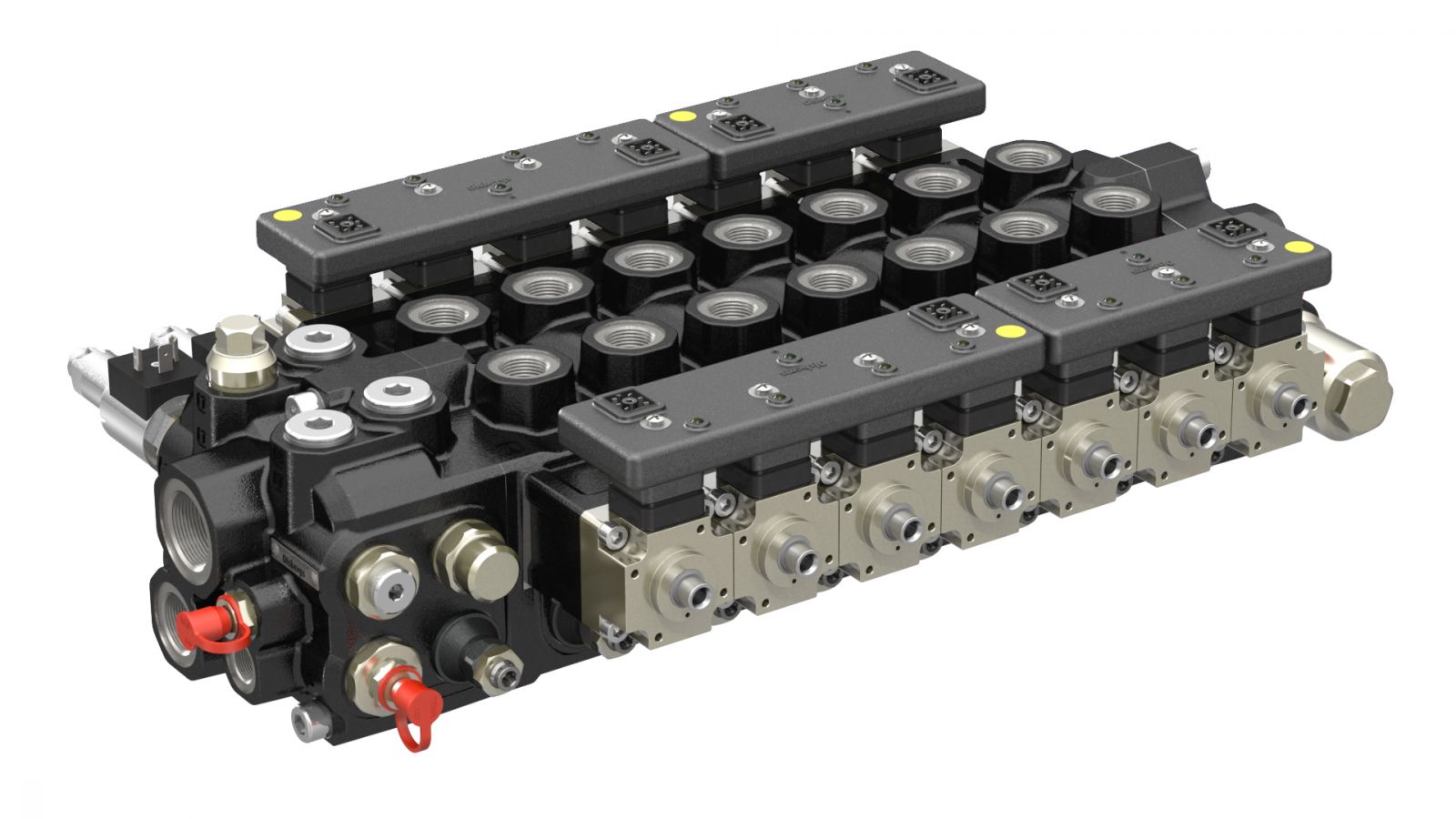 "Olsbergs technology has been instrumental in making Hiab the leading provider of the most advanced loader cranes on the market. By making Olsbergs a part of Hiab, we strengthen our technology leadership and can accelerate the development of our loader cranes and shape the future of smart and sustainable load handling," said Barry McGrane, senior vice president, Loader Cranes Light & Medium, Hiab.
"I look forward to welcoming 100 new colleagues from Olsbergs to Hiab. One of our key growth strategies is through acquisitions, and the competence in valve and remote control technology we now bring to Hiab will ensure we are able to further accelerate developing integrated design solutions that will enable us to continue to set the industry standard for control systems that are safer, faster, and easier to use," said Hiab President Scott Phillips.