Hiab to Offer Crosstab Stabilizers for Effer 1000 Knuckleboom Crane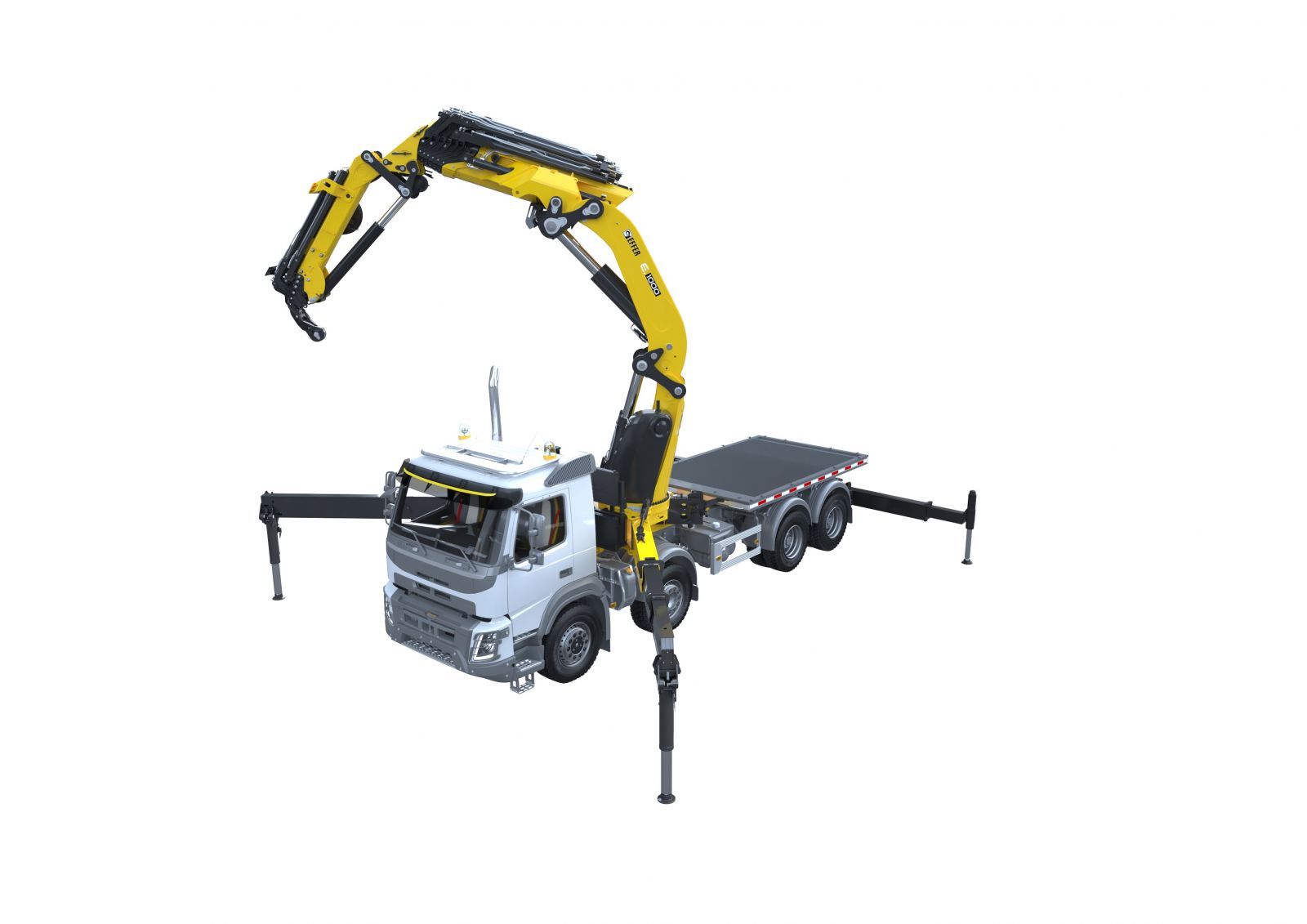 May 17, 2022 – Hiab will soon begin offering its patented Crosstab stabilization system for the Effer 1000 knuckleboom loader crane.
The optional Crosstab system enhances vertical lifting power and the ability to work in tight spaces.
"The Effer 1000 was designed to fulfill the challenging requirements of the construction industry and rental and service business," said Giampaolo Chiffi, Hiab's global product manager, super heavy. "The Crosstab stabilization system allows Effer 1000 customers to use the crane for complex lifting scenarios in metropolitan areas or in tight town environments, as well as increasing the crane's vertical application capabilities."
The Crosstab system is composed of two angled stabilizers in front. The left stabilizer can swivel open at any angle up to 123°. The wider stance increases stabilization in the front part of the truck.
When used in the traditional perpendicular position, the left stabilizer increases stability due to its 14.8' length. That is particularly beneficial where long horizontal reach is needed.
Crosstab also enables operators to lift loads over the front of the truck without front stabilizers, saving both weight and cost.
Launched in 2021, the Effer 1000 was the first 650,962-ft.-lb. (90-tonne-meter) loader crane to offer a nine-section boom with six jib extensions.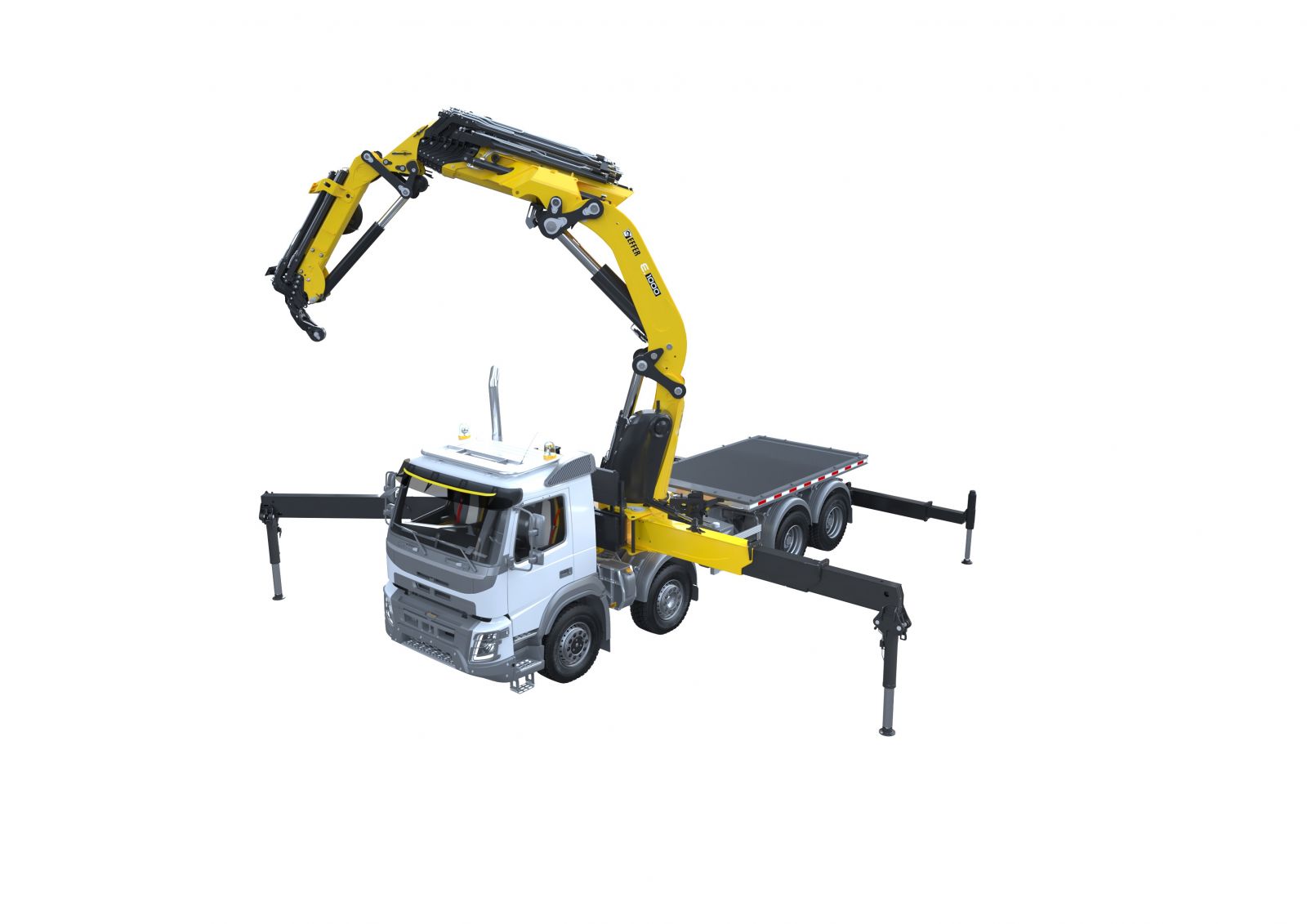 The crane weighs only 20,944 lbs., but delivers the performance of bigger cranes. That reduces emissions and cost of ownership.
Customers can reduce costs and the weight of their vehicle with Crosstab stabilizers that can replace additional front stabilizers.
Crosstab has been available for Effer models 955 and 1405 since 2010. It will be available as an option for the Effer 1000 starting in July 2022.