Hiab USA Promotes Oreck to VP of Sales and Services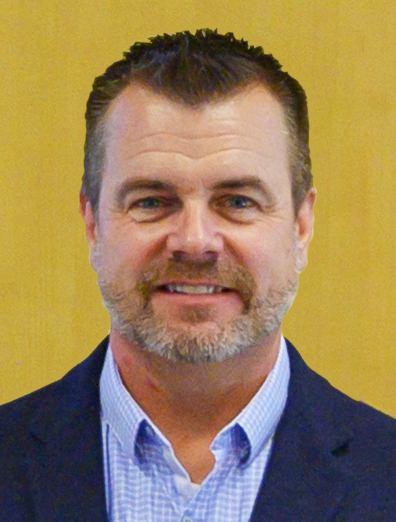 Jan. 4, 2021 – Hiab USA has named James Oreck as its new vice president of sales and services for North America. The appointment was effective Jan. 1.
Oreck replaces Barry McGrane, who has returned home to Ireland and a different position with Hiab.
Oreck joined Hiab in 2015 as a regional operations manager. In 2017, he was promoted to director of operations – USA, and in 2019 was named director of sales and service – U.S. East. He served in that capacity until his recent promotion.
"I want to ensure that every level of the Hiab organization remains customer oriented and empowered, backed by a high matter of urgency," said Oreck. "I am also determined to double our sales by 2024 through organic growth methods and dealer development."
Oreck's experience before joining Hiab includes three years as operations program manager for Johnson Controls, four years as general manager of Ferrellgas, three years as manager of power and HVAC-Chicago for United Rentals, and two years as Central Midwest regional director for Willscot, a provider of temporary space and storage solutions.
He holds a bachelor's degree in education from the University of Wisconsin - Stout.
Oreck will continue to work from his office in Minneapolis-St. Paul, Minnesota.