Hovago's Riemsalg Retires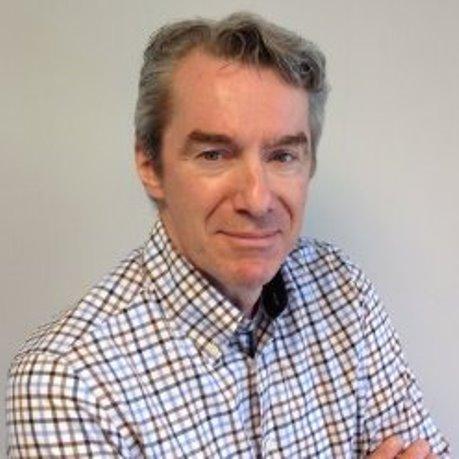 Jan. 18, 2022 – Marcel Riemslag, general manager of crane rental company Hovago Cranes B.V., retired on Dec. 30, 2021, after 35 years in the worldwide crane industry, including 22 with Hovago.
After working as a technician, including time with M.W. Kellogg, Riemslag began his career in cranes in 1985 when he went to work for a Caterpillar dealer that was also becoming a distributor for Manitowoc and Krupp cranes. In fact, the first crane Riemslag sold was a Manitowoc 4100W.
In 1989, Manitowoc recruited Riemslag as a sales engineer for Manitowoc Europe, then promoted him to sales manager during his decade with the company.
In early 2000, Riemslag left Manitowoc to become sales manager of Hovago. In 2017, he was promoted to general manager, the position he held at the time he retired.
In retirement, Riemslag plans to teach mathematics part time, restore and travel in an old camper van, and find a Harley Davidson WLA "Liberator" motorcycle.
Announcing his retirement, Riemslag said, "I would have preferred to say goodbye to all those wonderful people I have had the good fortune to do business with over the years, who have become friends as much as customers or suppliers, but the present COVID crisis makes that impossible."
Hovago's international sales manager, Tiemen Reitsma, has taken over Riemslag's commercial responsibilities.