Industry Vet Heacock Joins Morrow Management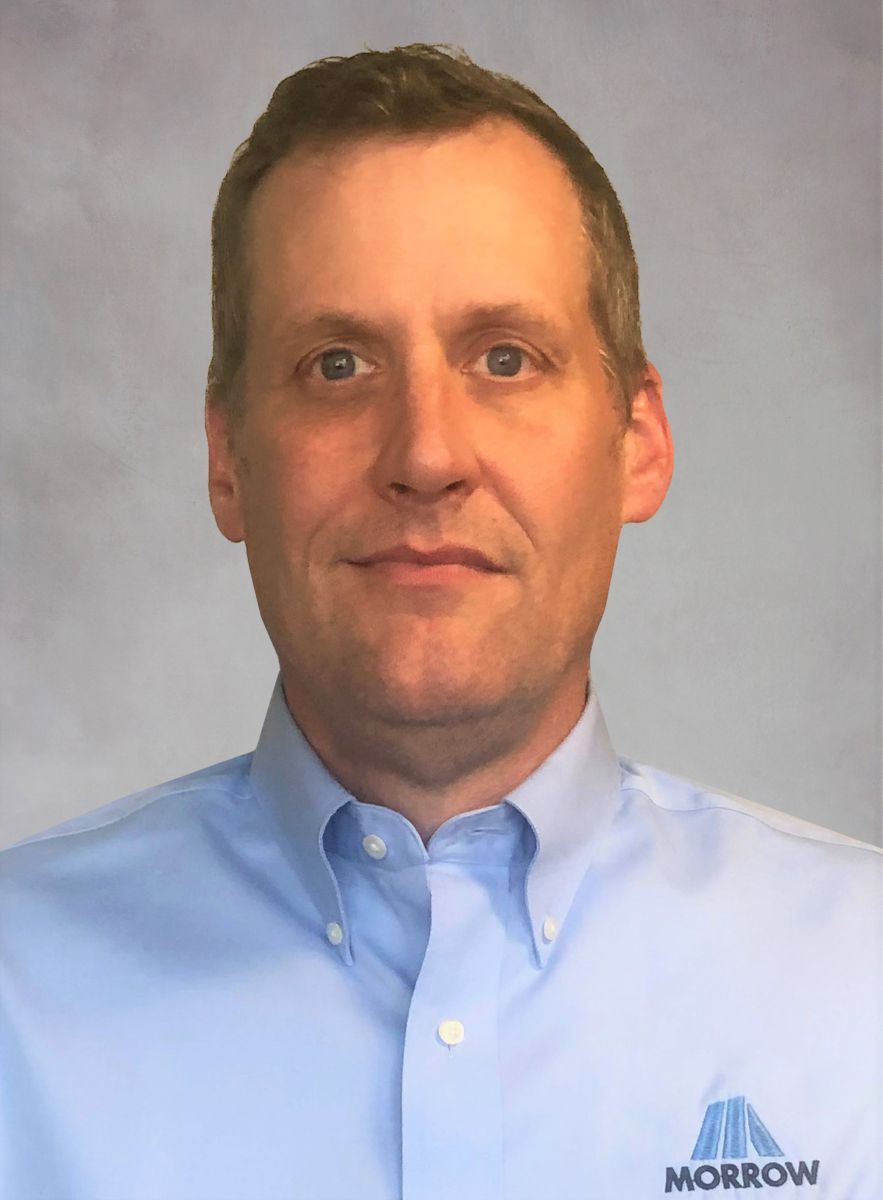 August 6, 2020 - Michael Heacock has joined Morrow Equipment as vice president of sales.
Heacock is part of the leadership growth at Morrow and joins the executive team at Morrow headquarters in Salem, Oregon.
Heacock's career in the crane industry spans nearly 30 years and includes leadership positions with Sunnen Crane Service, Coast Crane, and, most recently, 8.5 years as the Americas vice president of tower crane sales at Manitowoc. He is a graduate of the University of Washington.
He is a member of the ASME B30.3 and B30.29 subcommittees, as well as the SC&RA tower crane committee.
"We are excited to have Mike join our team, and we are looking forward to his contributions to our sales and marketing," said Peter Juhren, president and chief operating officer of Morrow. "Mike has spent his entire career in the tower crane industry, and he will be instrumental in implementing our strategic growth plan going forward. Mike has the respect of the industry and will help shape and lead our sales team into the future."
Morrow Equipment Co. LLC. is a recognized leader in the lifting equipment industry, is the exclusive distributor for Liebherr tower cranes in North America, and is also a leading supplier of Alimak personnel/material hoists.