Jacobsen Construction Promotes Field to Project Executive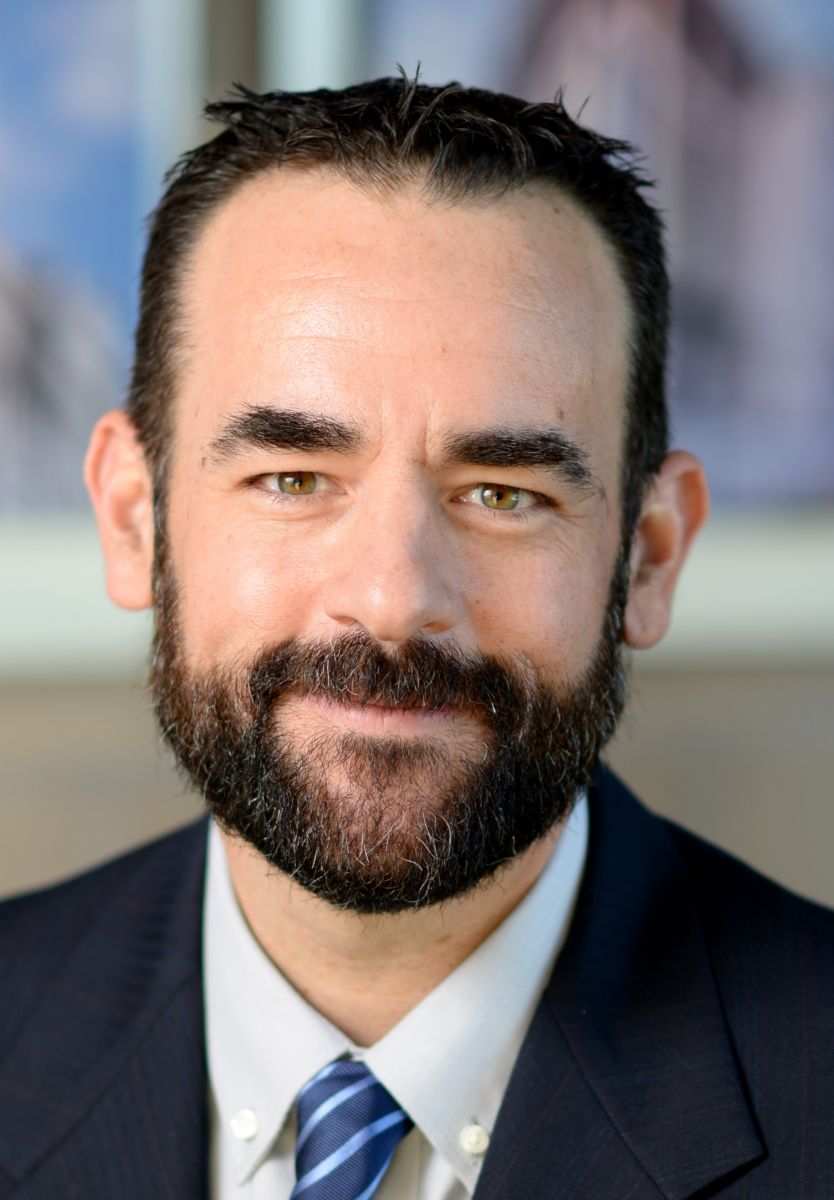 Aug. 18, 2021 - General contractor Jacobsen Construction Co., Salt Lake City, Utah, has promoted long-time project manager Chris Field to project executive, effective Aug. 9.
Field is a seasoned construction professional with 19 years in the industry, 11 of them at Jacobsen.
In his new role, Field oversees a diverse array of work both in the public and private segments. He reports to Chief Operating Officer Matt Radke.
"Chris is firmly vested in the success of every project he leads. He is a phenomenal client advocate and leader and has proven his leadership abilities again and again," Radke said.
"Chris has an eye for detail, a talent for active communication, and a long track record of impressive project results," said Jacobsen President and CEO Gary Ellis. "His professionalism and experience instill a deep confidence in clients, subcontractors, and Jacobsen leaders and employees alike."
In 2022, Jacobsen will celebrate 100 years in business. The company is currently leading transformational projects such as The West Quarter, Liberty Sky, and Astra Tower (also known as Kensington Tower) high-rise developments in downtown Salt Lake City; the new Primary Children's Hospital in Lehi, Utah; the Mayflower MWR Conference Hotel & Military Recreation Facility near Park City, Utah; and the historical renovation and restoration of the Salt Lake Temple.