Jeff Curran Named President of JJ Curran Crane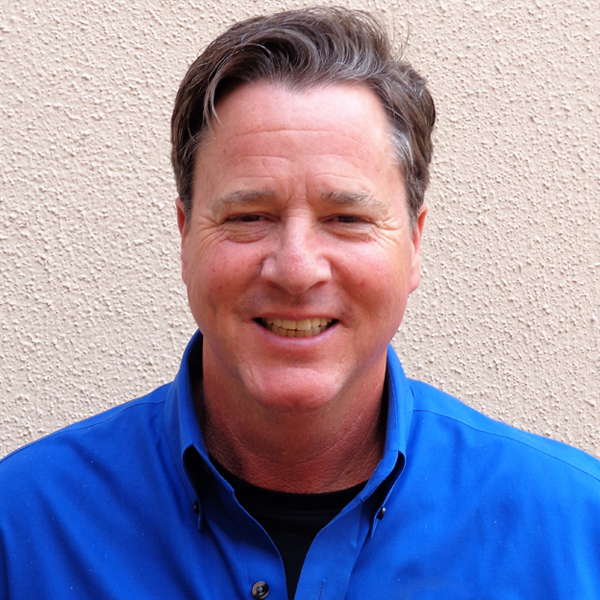 Jeff Curran
March 12, 2019 - Jeff Curran has been named president and majority owner of the family-owned crane business JJ Curran Crane Company, of Detroit.
The move is part of a transition plan that moves Jeff Curran from chief financial officer to assume ownership responsibilities formerly shared with his brother, Larry Curran, who has retired.
Jeff's experience running the financial side of JJ Curran Crane, as well as his 26-year involvement with international fleet management software company Fleet Cost & Care, position him to continue promoting safety, innovation, and technology to the crane and heavy equipment industries.
Larry has been actively involved with the national crane and rigging industry and spent many years serving as chair of the Crane & Rigging group of the Specialized Carriers & Rigging Association (SC&RA).
"Working with my brother has been a tremendous and rewarding experience," said Jeff Curran. "I want to thank Larry and his entire family for their dedication and commitment to our family business over the years."
While retired from day-to-day operations, Larry Curran will continue to be an advisor and chairman at the company.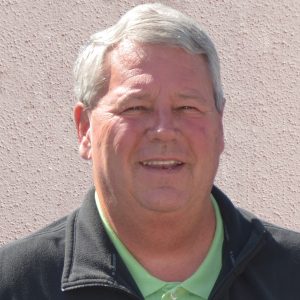 Larry Curran
Founded in 1950 by JJ (John) Curran, JJ Curran Crane Company is an industry leader in crane equipment rental throughout the Midwest. While the family-run business has partnered on many notable construction projects over the years, they built their reputation in the petrochemical, industrial, steel, wind and plant maintenance industries as well.
With a fleet of some of the strongest brands in the industry, including Grove, Manitowoc, Liebherr, Link-Belt, Tadano, and Terex, JJ Curran's fleet has the largest capacity and longest reach all-terrain cranes in Detroit.
Founded in 1993, Fleet Cost & Care (FCC) is a fleet management software company serving the heavy equipment industry. FCC's software enables companies to improve internal operations by providing a centralized system that speeds up invoicing, streamlines payroll, and ensures safety and success.
FCC eliminates duplicate data entry while maximizing fleet and personnel efficiency and profitability. It serves customers around the globe, including North America, Australia, New Zealand, Africa, the Middle East, and the Caribbean.