Jekko Merchandising Now Available Online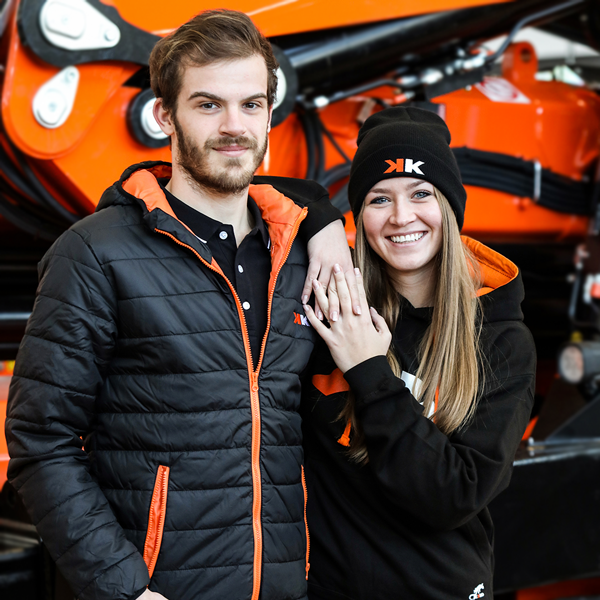 April 1, 2020 - Jekko has announced that a new e-commerce section with the complete merchandising line is now available on its website: on www.jekko-cranes.com/en/merchandising/ featuring a rich proposal ranging from apparel, accessories and gadgets up to a crane scale model is ready to be discovered and bought comfortably from home.

"This merchandising line addresses our vast network of operators, dealers and fans all over the world and aims at bringing Jekko in their everyday life, fostering their brand awareness and sense of belonging to Jekko world - explains Jekko Marketing Team - We selected comfortable, practical and fresh style clothing, both for adults and for children, together with useful accessories and gadgets, all marked with the unique and unmistakable "KK" logo and company colours." All these characteristics perfectly match with the spirit and values of Jekko, always committed in offering high quality and cutting edge solutions to its customers.

To promote the launch of the online shop, Jekko offers a special discount with a promo code available on the company's website and social media pages.