JekkoUSA Hires Gallegos-Perez as Southeast U.S. Sales Manager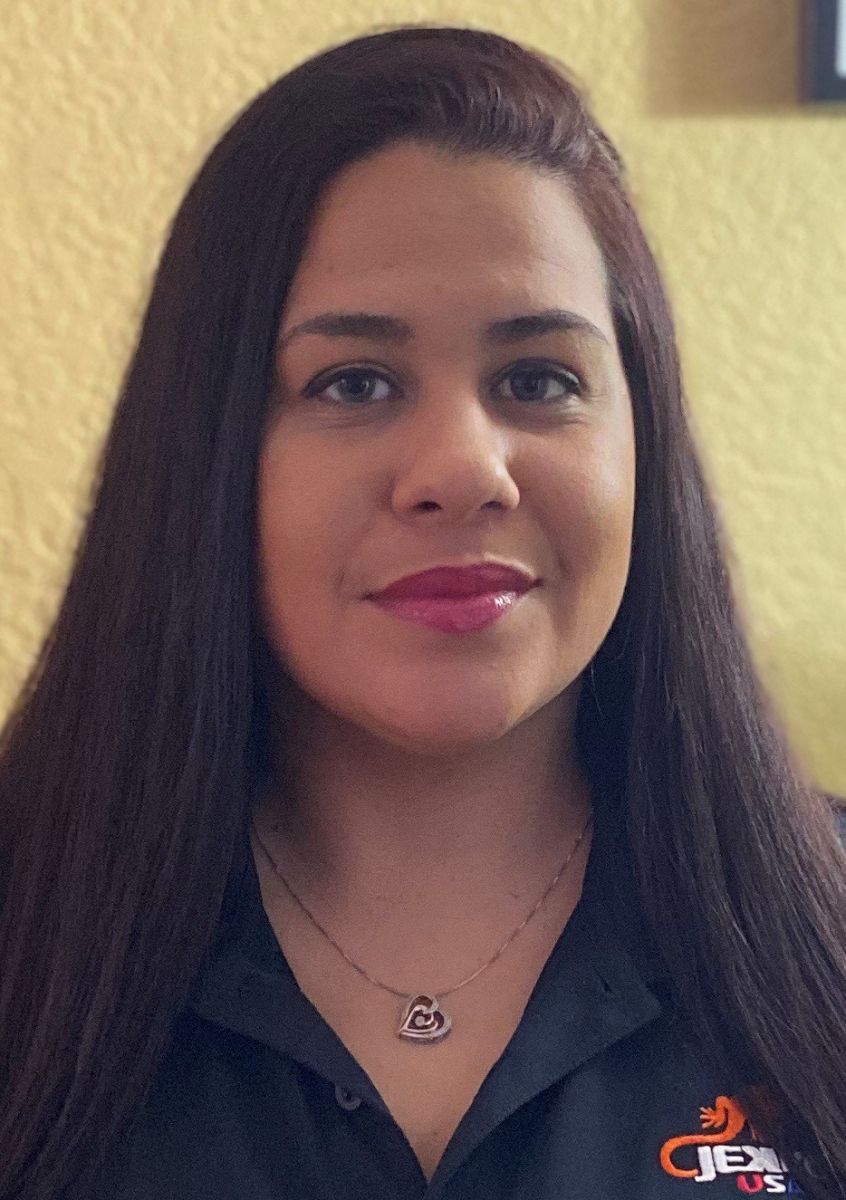 May 8, 2020 - JekkoUSA, Baltimore, exclusive U.S. distributor of Jekko mini cranes, has hired Jennifer Gallegos-Perez as its regional sales manager for the southeastern United States.
In that role, she provides sales support, training, and service support for current and prospective Jekko dealers.
She also provides bilingual service to the Spanish-speaking crane community in Georgia, Florida, Louisiana, Alabama, Tennessee, Virginia, Kentucky, Mississippi, and the Carolinas.
"Jennifer is not only helping us strengthen our customer relationships in the southeastern U.S., but she is also going to be an excellent point of contact for our Spanish-speaking owners, operators, and service managers," said Bernie Faloney, JekkoUSA's CEO. "We're glad to have Jennifer as part of an already exceptional sales team."
Gallegos-Perez comes from a 15-year career in the service management sector of the construction industry, most recently as a profit center administrator with Sunbelt Rentals. She also specializes in international rentals, including military base requests. She is certified to operate a variety of heavy equipment and currently sits on the board of the National Association for Women in Construction, Chapter 78. She holds an MBA from Broward College in Fort Lauderdale, Florida.