Joel Francis Named General Manager of Central Cranes and Service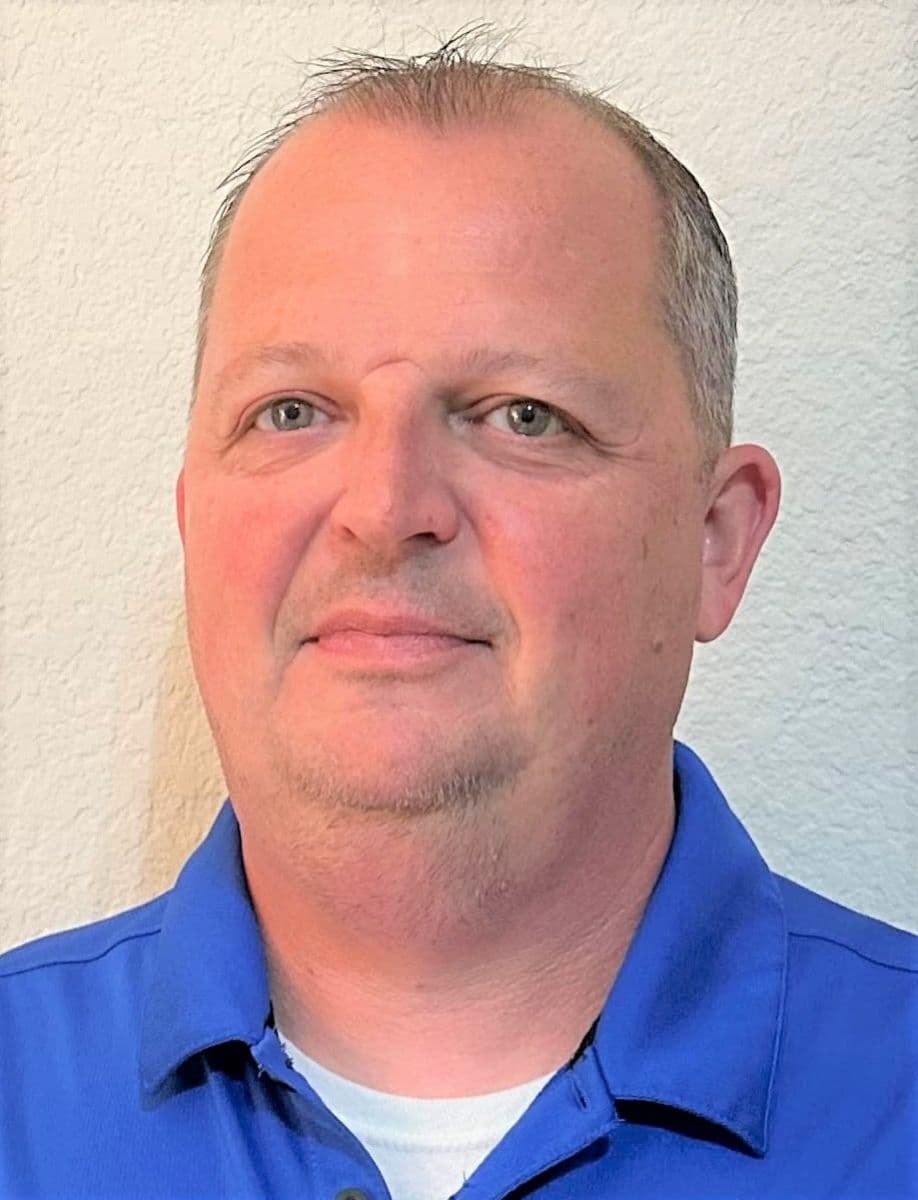 Apr. 28, 2023 – Joel K. Francis has joined Central Cranes and Service (Central) as General Manager.
Francis has more than 15 years of experience in the heavy-equipment industry.
Before joining Central, he served as director of business development at Alatas Americas Inc., Houston, Texas, where he oversaw the company's business development group.
His experience also includes positions with LSI/Trimble, Rayco Wylie, and National Crane Compliance Inspections.
In addition to heavy-equipment experience, Francis is a U.S. Marine Corps combat veteran who saw multiple tours of duty worldwide, including in Afghanistan and Iraq, during 10 years of service.
"I am honored to take on this position with Central Cranes and Service to help lead the company to become a highly respected name in the crane industry," Francis said. "My commitment to my colleagues and our customers at Central is that we will deliver the best customer service in the industry and we work to earn and maintain their trust."
Central Cranes and Service was founded in January 2023 as an authorized full-service dealer for Link-Belt and Manitex.
It offers crane and equipment sales, rentals, field service and parts. Its headquarters are in Oklahoma City, Oklahoma, and it offers used equipment sales and product support across the southwestern United States including Oklahoma, Texas, New Mexico, Kansas, Missouri, and Illinois.