Kabalen Retires, Link-Belt Promotes Vaughn to Manager of Marketing Communications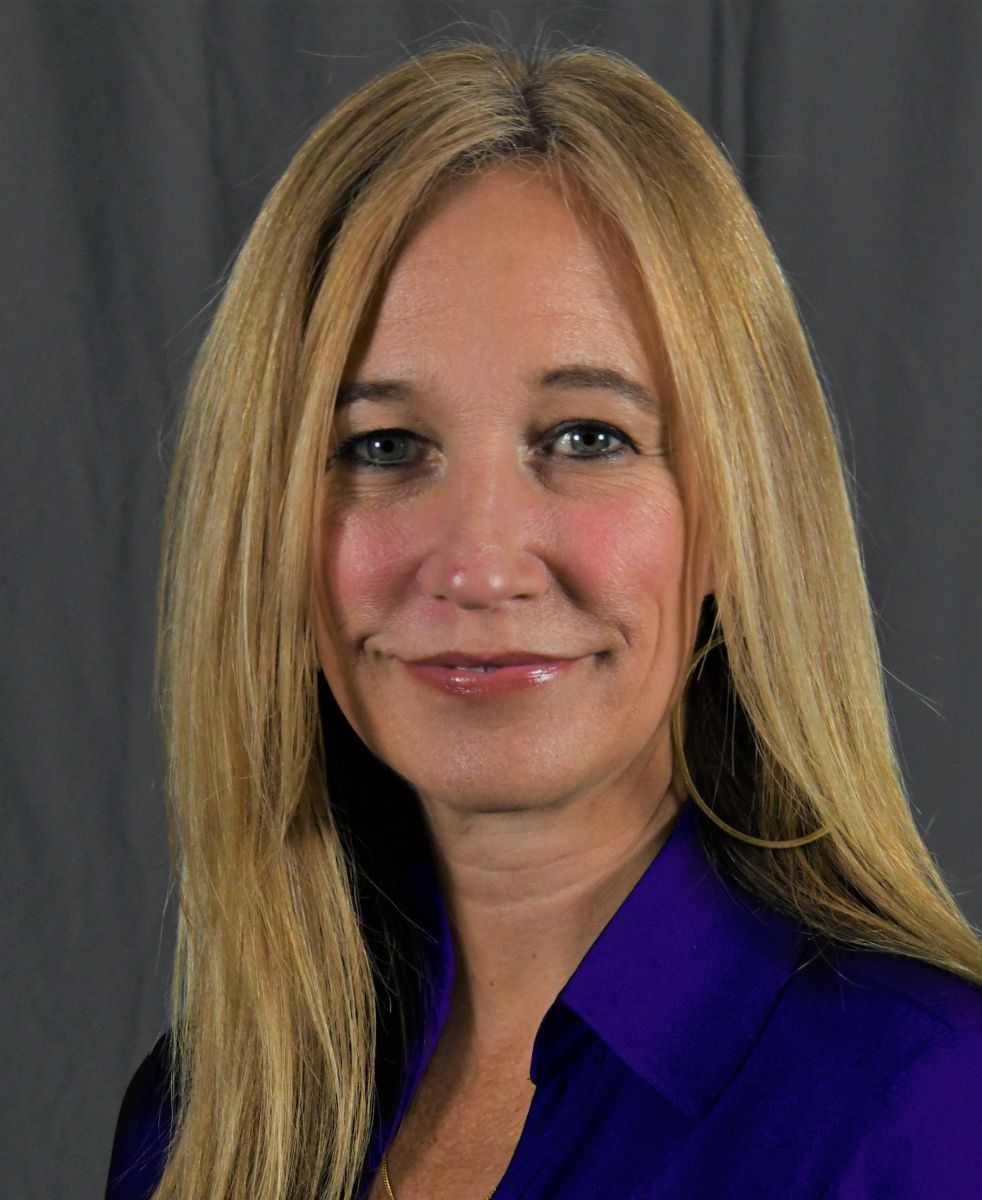 Vaughn
Apr. 11, 2023 – Link-Belt Cranes has promoted Rebecca (Havlicek) Vaughn to manager of marketing communications.
She succeeds Bruce Kabalen, who retired March 31, after 25 years at the company.
Vaughn began her career at Link-Belt in 1999 as a parts technical advisor, then moved to the marketing communications department in 2009 as a trade show coordinator.
She excelled in that role until being promoted to her most recent position as promotion manager in 2021.
Vaughn has been a major contributor to Link-Belt's circuit of promotional events including multiple ConExpos, CraneFests, and international events like Bauma.
Her new role includes oversight of technical communications and training.
"Due to Rebecca's strong contributions to previous marketing efforts, she is well-suited for this new position. She is known and well-liked by both our distributors and customers, and the perfect fit for carrying on Link-Belt's growing online and marketing presence," said Bill Stramer, senior vice-president of marketing, sales, and customer support at Link-Belt Cranes.
Vaughn is a native of Michigan and a graduate of Murray State University.
She and her husband Jay live in Lexington, Kentucky.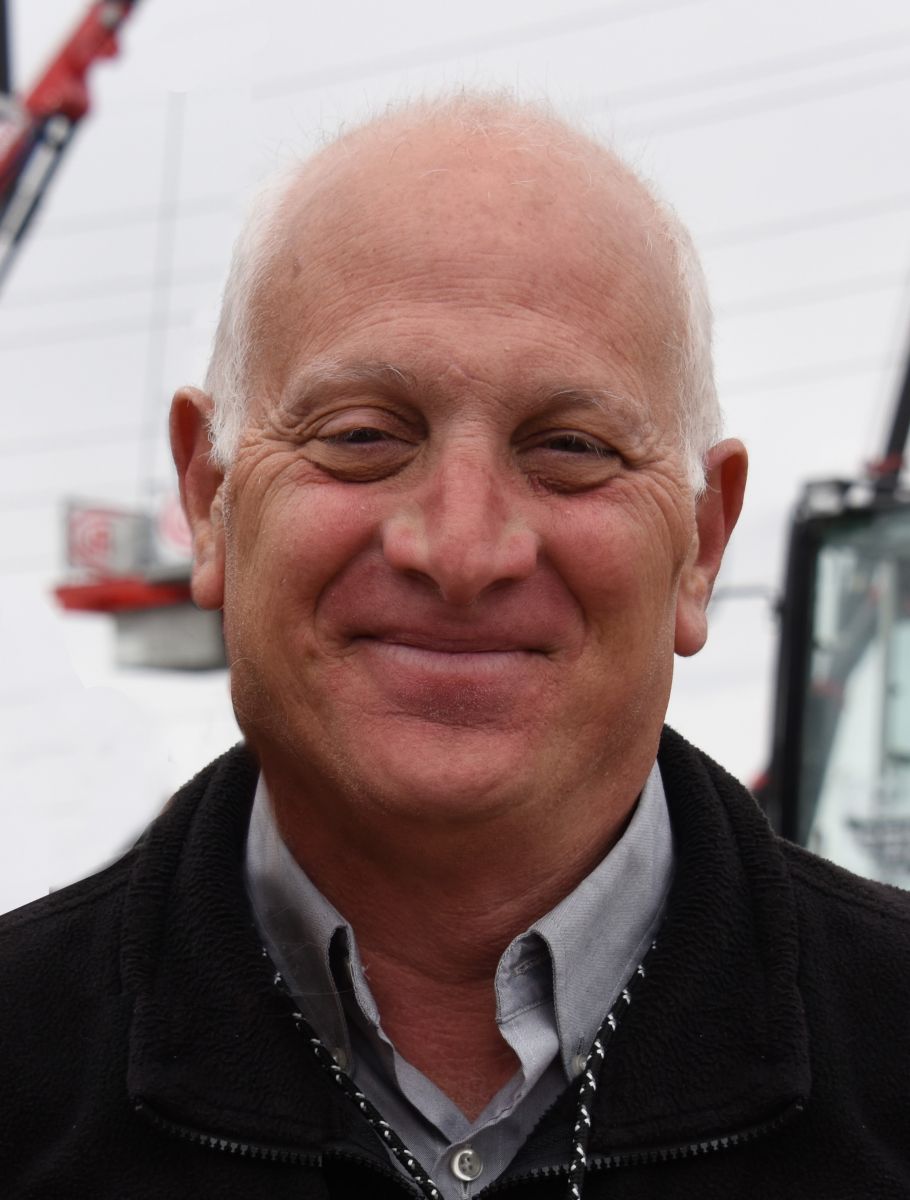 Kabalen
Kabalen began his career at Link-Belt in 1998 as supervisor of marketing information services. He was instrumental in creating Link-Belt Preferred, a comprehensive online customer information portal for Link-Belt customers and distributors that launched in 2002.
In 2008, he oversaw integration of lift planning services (3DLiftPlan) at Link-Belt in partnership with A1A Software, and iCraneTrax (Link-Belt's telematics dashboard for customers and dealers) in 2013.
"Bruce has been a big part of Link-Belt's value-added services to our customers and dealers. Link-Belt is well-positioned in the crane industry as a leader in parts, service, training, and online information for crane owners. A lot of that success follows his tenure with the company," said Stramer.