Kobelco's Greg Ballweg Retires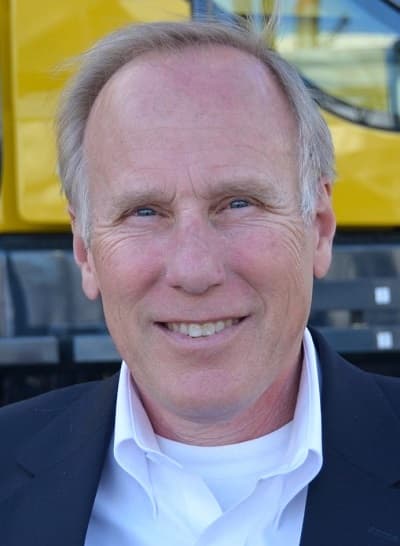 Oct. 17, 2023 – Greg Ballweg has retired from Kobelco Construction Machinery USA, a global manufacturer of crawler cranes and crawler excavators.
A legend in the North American crane industry, Ballweg's unwavering passion and expertise helped Kobelco and its customers succeed for more than 35 years.
The company's announcement of Ballweg's retirement called him one of the cornerstones on which the Kobelco brand was built.