Kohler Names Chief Brand Officer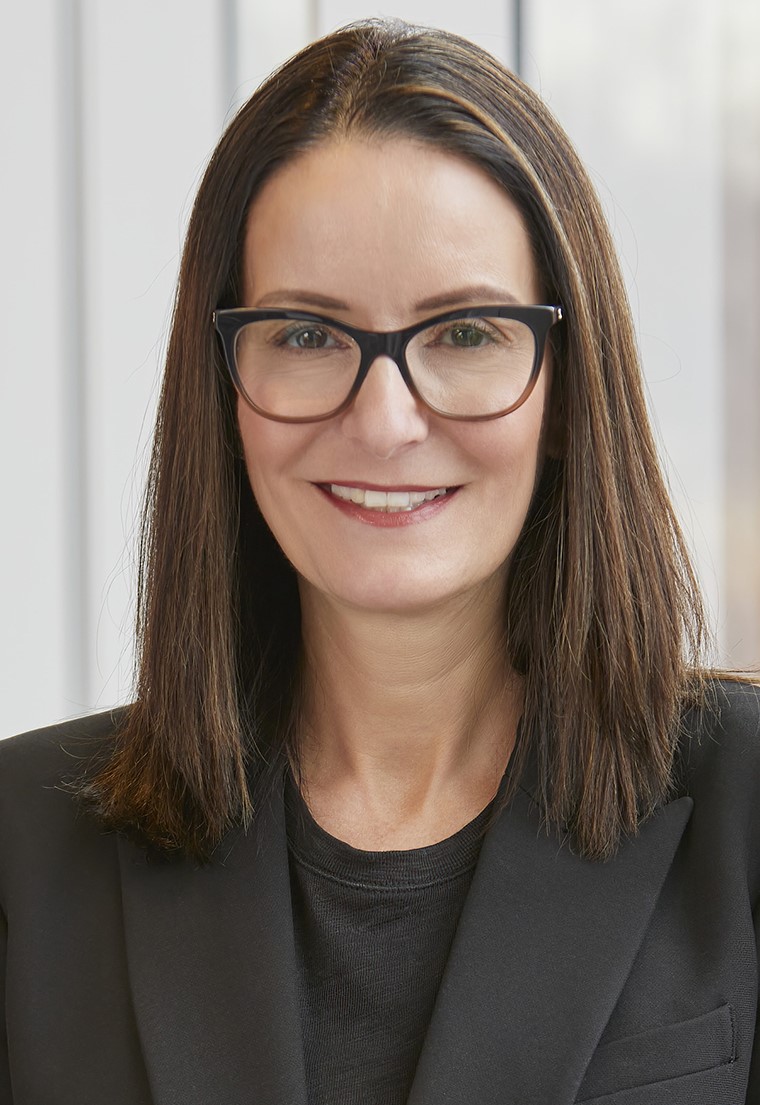 Dec. 18, 2022 – Kohler Co. has appointed Samie Barr to the newly created position of chief brand officer.
The role was created to fuel strategic acceleration and further elevate the Kohler brand globally across a diverse set of dynamic businesses, including engines.
Barr reports to David Kohler, chair and chief executive officer. Barr also serves on Kohler's leadership team and partners with leaders across the Kohler family of businesses.
Barr is responsible for leading global creative, media, and digital capabilities, as well as the global teams responsible for the brand experience.
"Samie is an inspirational, high-performing leader who will help us continue to further enhance the creativity and impact of the Kohler brand," said David Kohler. "She is a values-based leader known for building high-performing teams with an inspiring and inclusive style."
Barr brings more than 30 years of progressive consumer and retail experience in high-growth companies.
She has a proven track record of leading customer-centered transformation and delivering growth.
Barr joins Kohler from home-furnishings retailer CB2, where she was senior vice president of marketing.
Before that, she was vice president global brands at Hyatt Corporation and spent 15 years in leadership roles at Starbucks Coffee Company across U.S. and International businesses.
"It's an honor to join the iconic Kohler brand with such an incredible foundation of bold innovation, impeccable design and an unwavering commitment to sustainability," Barr said.